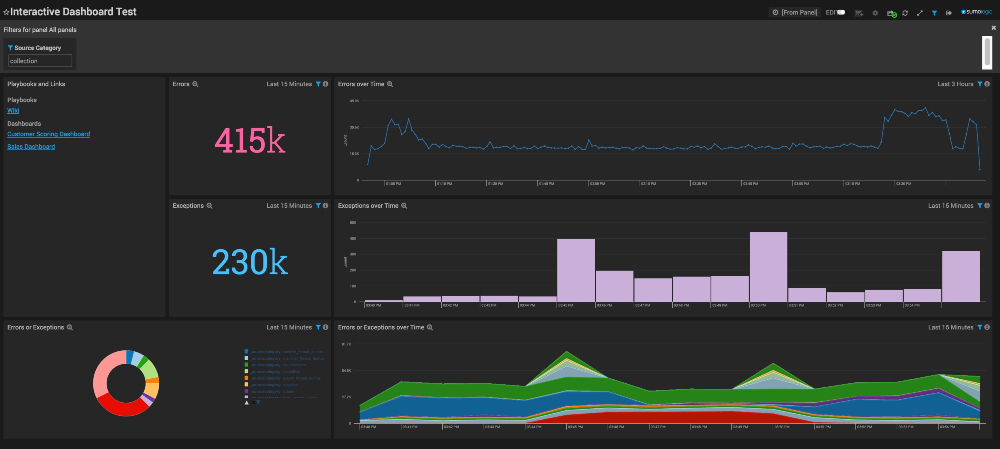 The main benefits of Sumo are its share buttons, its effective pop-ups, and its heat map functionality.
Visitors of a website will definitely be encouraged to stay and explore and eventually become subscribers and consumers, thanks to Sumo's tips on how to make these sites attractive. Customers can also be made into brand ambassadors that are fierce and loyal, equipped with share buttons that draw in even more visitors to a business's website.
Pop-ups created with Sumo are attractive and beautiful and not the annoyances that visitors often consider them to be. These pop-ups can be made to appear strategically throughout the visitor's website journey so that information such as email addresses and full names are captured effectively.
Sumo also makes it easy to share content, with features that streamline the social media sharing process. Pages and websites might see an up to 20 percent increase in visits.
The heat map functionality is a feature that provides visibility on what pages visitors frequent, what content they are eager to share, and how long they stay on a site. Visitor data, statistics, and trends can all be collected and analyzed in real-time thank to the Google Analytics integration of Sumo.