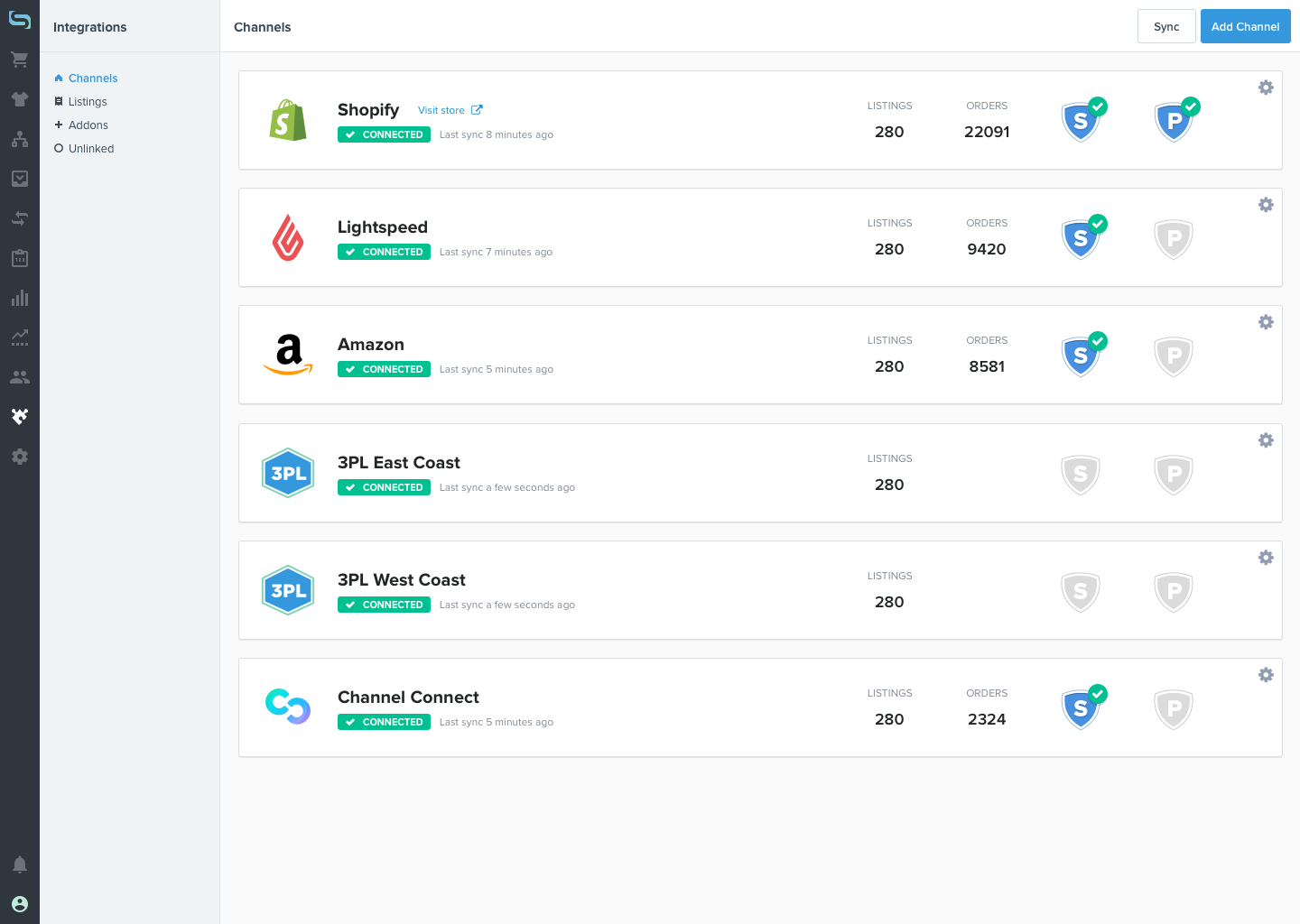 The main benefits of Stitch Labs are reporting, sales analysis, and multi-channel. Read on to understand further.
Stitch Labs has automated the sales and inventorying process so you don't need to log back into your Shopify account each time you sell items. In a matter of minutes, the software updates the inventory levels in Shopify as well as other sales channels that you have specified. It helps reduce the risk of overselling items. Both sales and data such as buyer information, addresses, listings, payments, and others are built in the software automatically.
You can also compare and assess sales data across your sales networks for more intelligent business decisions using easy-to-read reporting. After selling, your sales data from the software will flow into ShipStation and Xero so you can maintain your accounts and maintain orders seamlessly. With the help of product bundles, reports, and new channels, you can boost sales. Stitch Labs automates business operations with broadly used add-ons in managing shipping and accounting.
You can even integrate and synchronize both your online and offline sales networks such as Etsy, Amazon, eBay, Shopify, BigCommerce, and Square. It offers accurate online inventory control over your business across different channels. The software automates processes and synchronizes inventory, orders, and sales, providing you with the most optimal way to run your retail business.
You can also benefit from saved resources and time and come up with the right decisions based on the acquired data. Also, it comes with functionalities for predictive analysis and sales forecasting for you to acquire better business insights.