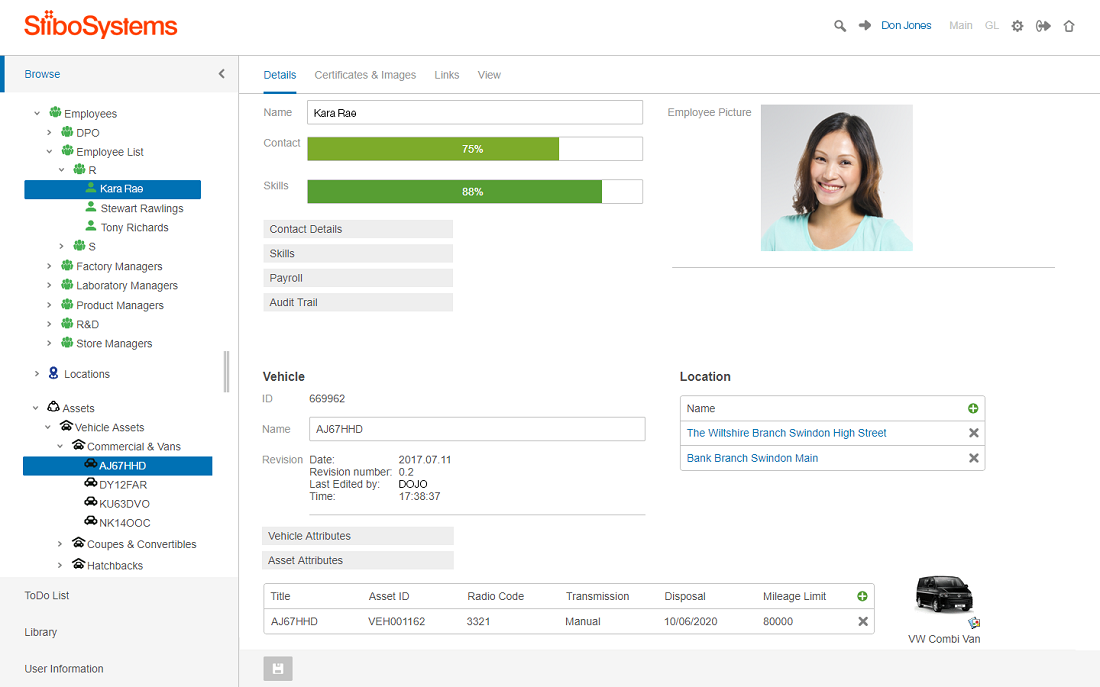 The main benefits of Stibo Systems STEP are its handy and automated product referencing tool, data localization, and its automated feature for review and approval of the business' digital assets. Here are more details:
Product referencing feature
Stibo Systems STEP has a product referencing feature that enables users to give their products every necessary attribution and information. Thanks to this, accurate associations between digital assets and products are built since products are referenced with their designated digital assets. The feature is also automated which means that users are able to receive feeds on product data because supplier information related to a particular product is generated instantly. Product data are standardized through the designation of the item number, digital assets, documents, catalog data, and batch number. It also aids the user in maintaining accurate product information throughout the entire multiple channels which positively impacts the credibility of businesses.
Localization of data
Another feature that the system sports are the localization of data that users can utilize to automatically translate product information, data, and assets into multiple languages. Without any added cost for translation, it empowers users to promote their digital assets to a worldwide audience which leads to expansion of a business that results in more sales and revenues.
Automated digital assets review and approval
Stibo Systems STEP is equipped with a feature that allows it to automate the process of reviewing and approving of digital assets. With this, users are able to gain transparency as well as access to all the processes that involve supply information chain. To illustrate, retail business users will have to know the items that require approval and validation. So, before the mentioned items are transmitted to various channels or published online, users are able to review them quickly while including the digital assets utilized for enriching such items. Thanks to this, businesses are able to introduce new products in the market while maintaining the existing ones.