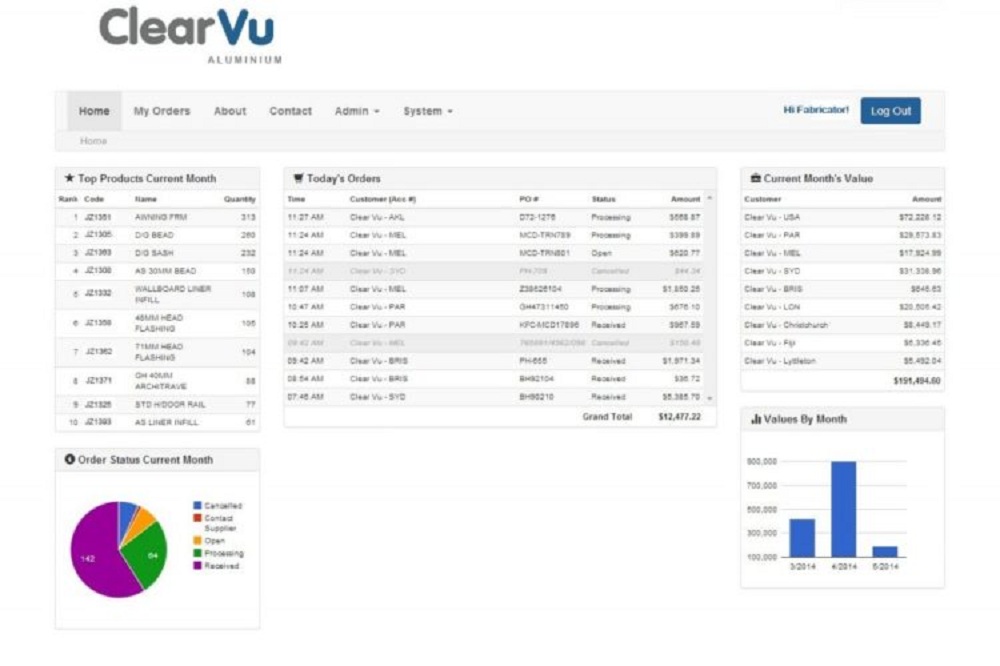 The main benefits of Softtech Spirit are its multi-disciplinary nature, its interoperable interface, adaptable and intuitive platform, and integration with AVANTI software. Here are more details:
Multi-disciplinary Platform
The collaboration of the construction and design teams affects the structural integrity of a building. These two units need different software for their varying needs and roles but investing in different systems can be expensive for your firm. Softtech is a cost-efficient platform which can be used by both construction professionals and architects to collaborate with each other.
Interoperable Interface
Softtech Spirit is designed to be interoperable which means you can export and import different construction files and designs. This allows you to work with external partners seamlessly even if they are not using the same software as you.
Adaptable and Intuitive Software
With Softtech Spirit, your business does not need to adapt to the software. Instead, you can customize the platform to suit your business processes. The platform also lets you save time through its easy-to-use tools as well as 3D components in an intuitive user interface.
AVANTI Software Integration
Softtech Spirit works with AVANTI Software, which makes data exchange between different organizations and firms involved in the construction and design process transparent, fast and seamless.