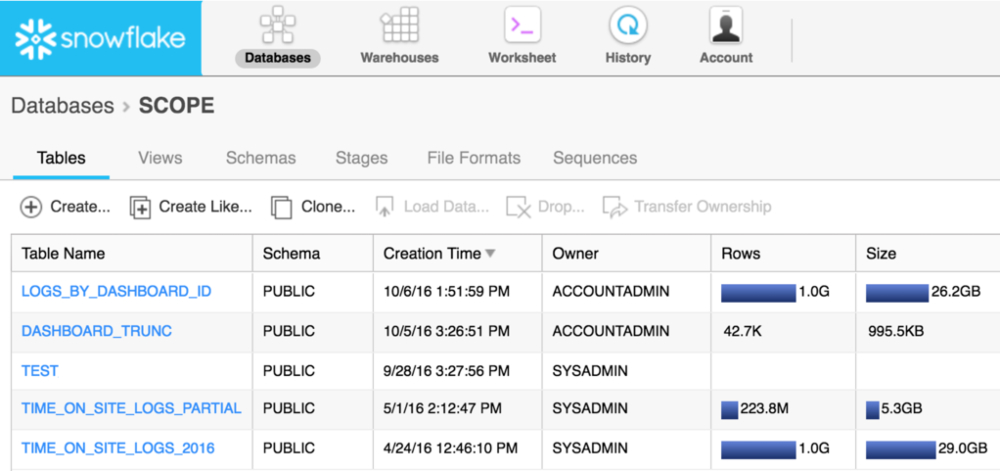 The main benefits of Snowflake are its speed, its ability to optimize performance, and its multi-cluster data architecture.
Snowflake outperforms other data warehouses, which is a huge factor in a business environment that relies heavily on data-driven insights. Companies can easily overcome the hurdles of their current software offerings thanks to Software's unique architecture. Snowflake delivers speed however complex the workloads are, as its patented architecture separates the storage from the computer so that disruptions and delays are avoided.
Vectored execution is made possible by Snowflake's columnar databases, which translates to it being able to handle analytics workloads that are demanding. Any queries made also get the best possible performance, thanks to the platform's adaptive optimization. It does all of this without having to manage tuning parameters, distribution keys, sort keys, or indices.
Snowflake's multi-cluster shared data architecture enables it to support concurrency and the simultaneous operation of a number of compute clusters. It does all of this without causing any performance lag and on just a single data. Its multi-cluster virtual warehouse also enables companies to automatically scale to handle different levels of concurrency demand.
With Snowflake, businesses can worry less about database management and concentrate on solving business problems instead. The knobs and manual tuning needed by conventional solutions are done away with and all integral processes are automated. Best of all, there is no software or hardware that needs to be deployed or configured.