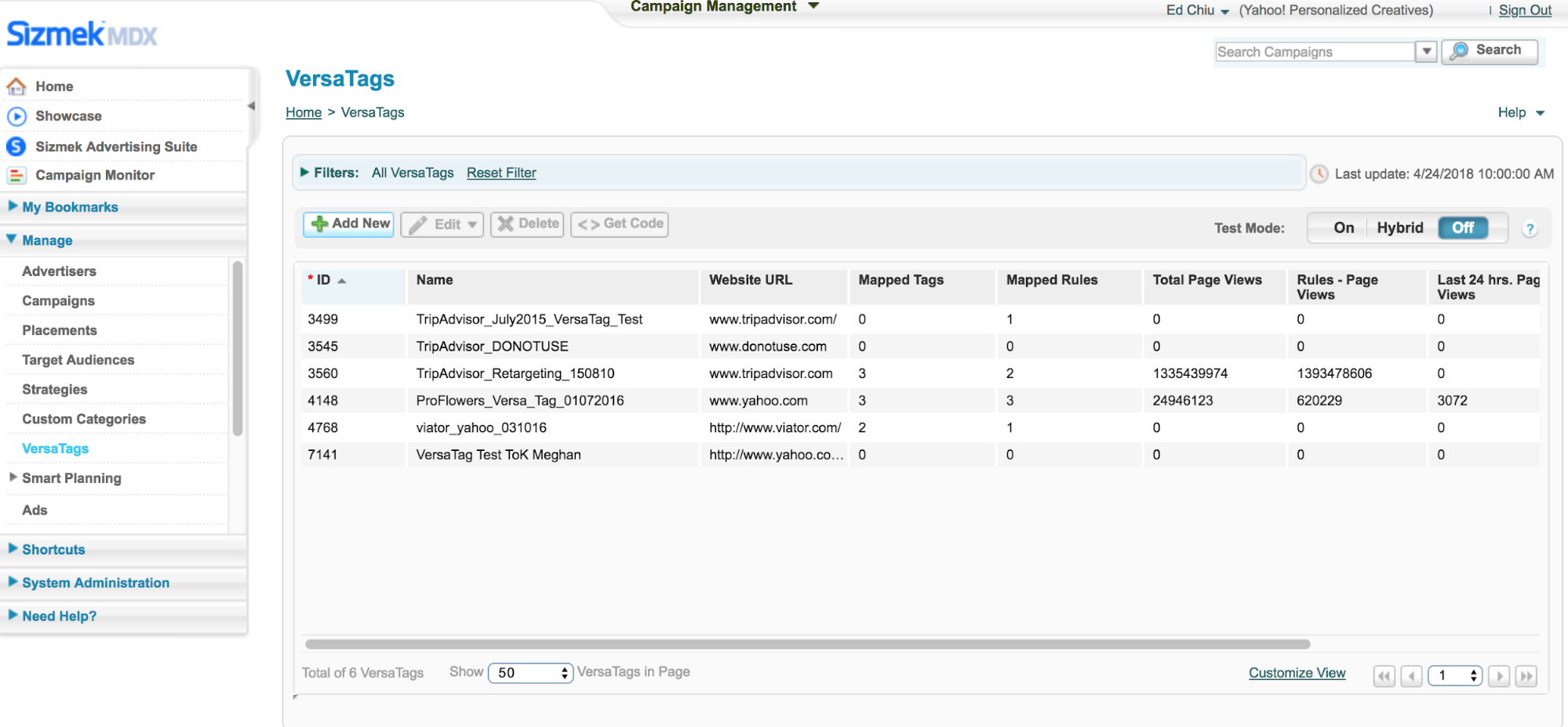 The main benefits of Sizmek are collaboration, HTML5 builder, and data capture. Read on to understand further.
Sizmek is a useful tool that allows users to build media plans easy, from creating advertisements to activating data, evaluating results, managing assets, and many more. It measures clicks and impressions across mobile and desktop web as well as and mobile in-app. You can use the Ad Builder to HTML5 in building ads or you can import from your preferred tool. Also, it has a functionality that brings user data into the platform for meaningful targeting and segmentation.
Through the offered Dynamic Creative, you can also create hundreds of thousands of versions while capturing data for all campaign components in a centralized location. This tool allows you to create layered messaging tactics and obtain personalization. You can also work across mobiles, videos, and displays to create unique targeted ads.
Furthermore, Sizmek lets you evaluate and optimize creative automatically against the KPIs that are set in place via its open ad management system so you can connect the tools for end-to-end ad attribution and serving. Data that are harnessed in Sizmek are considered as 'silos,' and are pieces of a whole that empower you to drive performance while differentiating your brand for better market performance.