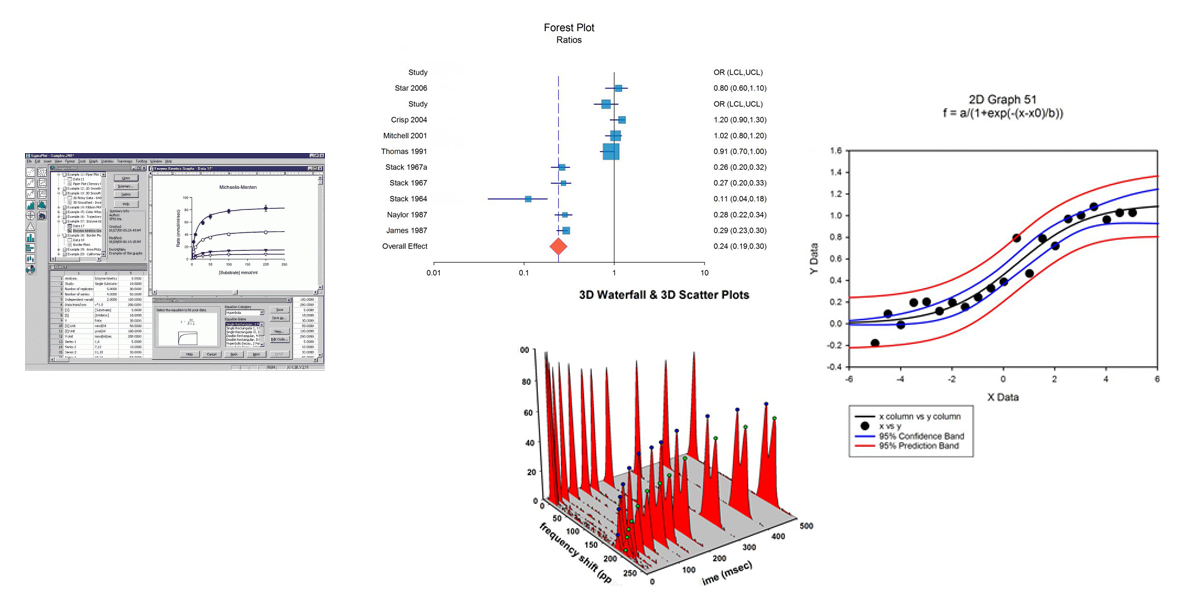 The main benefits of SigmaPlot are ease of use, wide customization, value for money, security, full automation, and compatibility.
Ease of Use
SigmaPlot is a user-friendly graph creator. It does not require technical knowledge when it comes to navigating SigmaPlot graphing tools and features. All commands are direct and easily understandable even by beginners. Ready-templates and graph designs are accessible.
Wide Customization
SigmaPlot is ideal for extensive research as users can customize every single aspect of a graph. It allows for an exhaustive data analysis as every single factor can be manipulated, adjusted, and visualized in an instant.
Value for Money
SigmaPlot offers sound pricing plans. Academic practitioners can avail of tools at a lower price. As SigmaPlot comes with its own statistical analysis features, users need not avail of separate software for it. It can handle powerful statistical analyses without the need for a statistical expert.
Security
Passwords can be set to all graphs and data. Access control and sharing protocols are provided. Optional passwords can even be set while exporting data.
Full Automation
SigmaPlot has a Regression Wizard that can automatically set parameters, save equations, and produce statistical reports. All repetitive tasks can be fully automated.
Compatibility
A data analysis software analysis is crucial to determine if the tool matches what you're looking for. It should be compatible with different tools and formats. SigmaPlot can work with different kinds of worksheets. It works well with Excel and can handle ASCII Plain Text, MS Access, and Comma Delimited data.