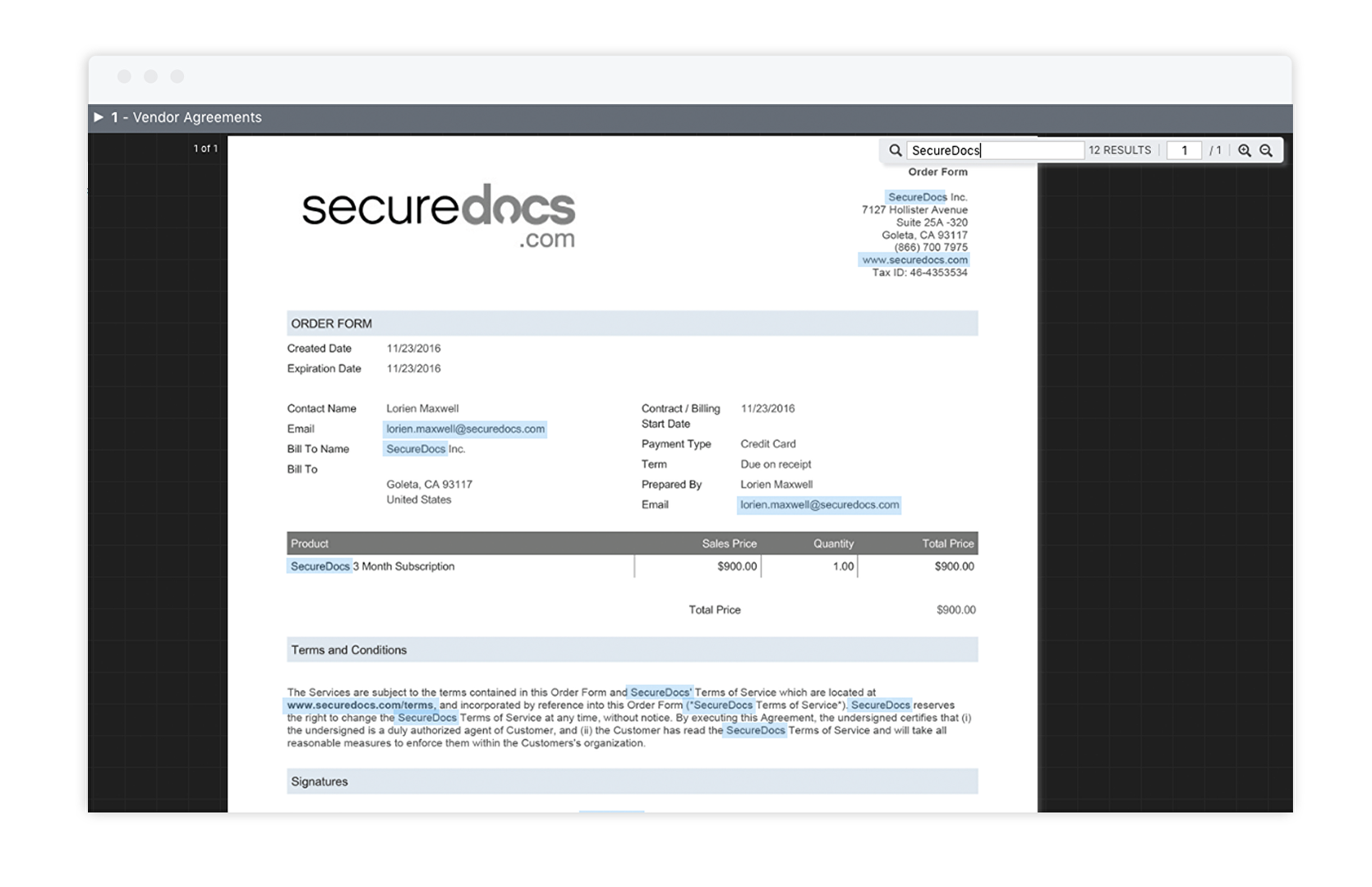 The main benefits of SecureDocs are its broad array of capabilities, intuitive and user-friendly interface, and access control. Here are more details:
Comprehensive Platform
One of the best things about SecureDocs is that it can be used for several different purposes. It can be an adequate solution to numerous things such as having a secure environment where external parties like auditors, accountants, and tax counsels exchange vital information and files. Therefore, collaborating with external parties becomes easier. Users also do not have to worry about security and control anymore.
Intuitive and User-Friendly Platform
Implementing SecureDocs is painless and easy, thanks to its intuitive, drag-and-drop, and user-friendly interface. The platform makes it easy to upload documents and data.
Access Control
The platform gives users control over who can access their folder which results in a more simplified management process. You can easily create new roles with particular access permissions to various data rooms as well as functionalities. You can redefine user roles as well or delete them if needed. In addition, the platform allows organizations to re-use their user role for a specific purpose and make some changes to the permission, eliminating the need to create many user roles and making the process more convenient. With this capability, you only have to create and keep a few user roles and easily recycle them when the need arises.