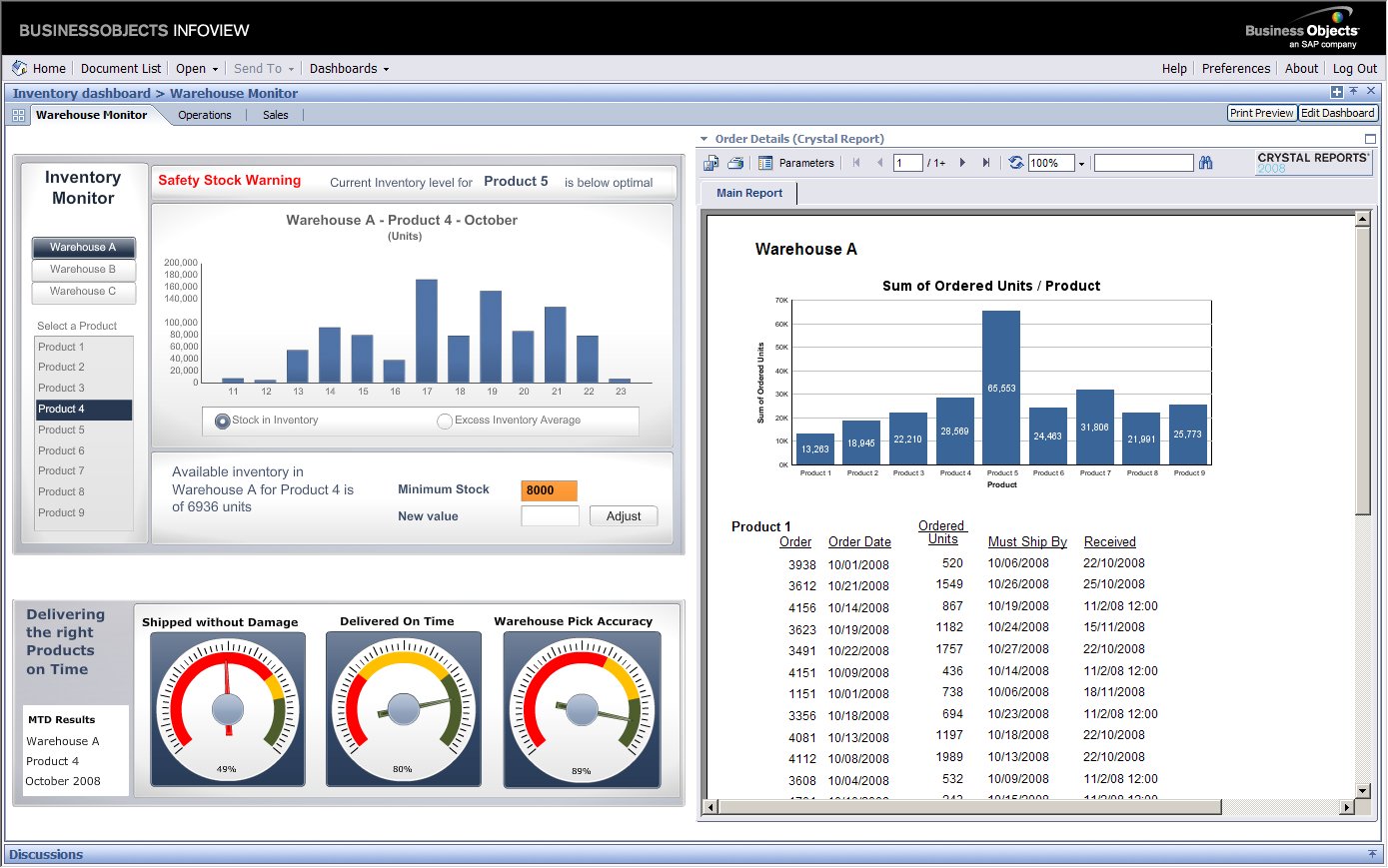 The main benefits of SAP Crystal Reports are its comprehensive feature set and reliability.  Here are more details of its benefits:
Crystal Reports has long proven itself as a report writing tool as many organizations trust this system. With its tools and features that assist companies to swiftly gather important data from available databases upon searching and show it through reports such as financial statements, invoices and order forms. This efficient business intelligence process is combined with other important project tasks which ultimately allows the users to infer insights from multiple sources for a full, thorough report.
Reports composed from Crystal Reports can be tied to any available information source accessible. Reports constructed out of client invoices are also possible and supports barcode reading for it too. Lastly, the system is able to create income and revenue reports which show users an overview of the overall performance of their businesses.
With Crystal Report's ability to construct thorough reports with what-if scenario models and comprehensive charts, and disseminating the reports throughout any online network and databases, SAP Crystal Reports allow organizations and companies the ability to make quick, precise, and decisive strategic decisions.