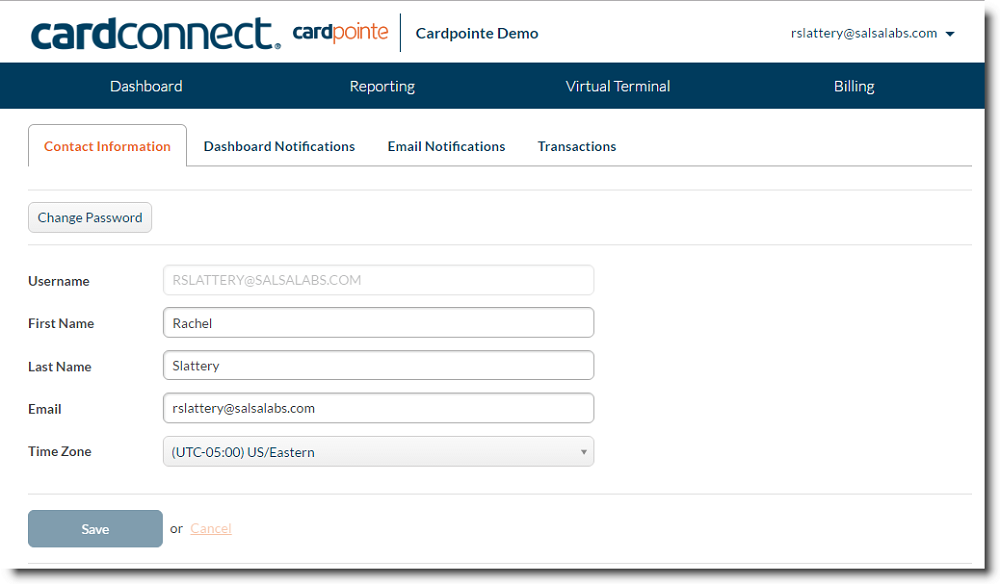 The main benefits of Salsa CRM are its functionalities that help track, record, and build good relationships with supporters and it can also help business to increase their contributions gained. Here are more details:
Builds positive supporter relationships
Salsa CRM allows for easy management of all the supporters in one centralized platform that brings together every data from donor interaction. This aids in creating comprehensive supporter profiles that could result in better communication with donors through relevant and properly timed messages.
Constituent records can be filled up with unlimited information that enables easier searching function for better reporting. Donation history can be tracked a lot easier, which makes it less challenging to connect donations to certain campaigns and funds.
There is also a cultivation report feature that facilitates the forecasting of gifts from alumni campaigns, sponsorship efforts, major donors, and other projects. The system is also able to integrate with wealth intelligence applications such as WealthEngine and DonorSearch for more supporters and deeper insights.
Improves conversion rates of web traffic into contributions
The system is helpful in taking web traffic and converting them into contributions. Donation web pages are featured in a mobile-friendly fashion with drag-and-drop functionality for easier customization. With this, conversion rates are increased due to the seamless experience given to donors. Any type of donation can be accepted as well, be it recurring donations, one-time donation, or customized donations created by using specific fields.