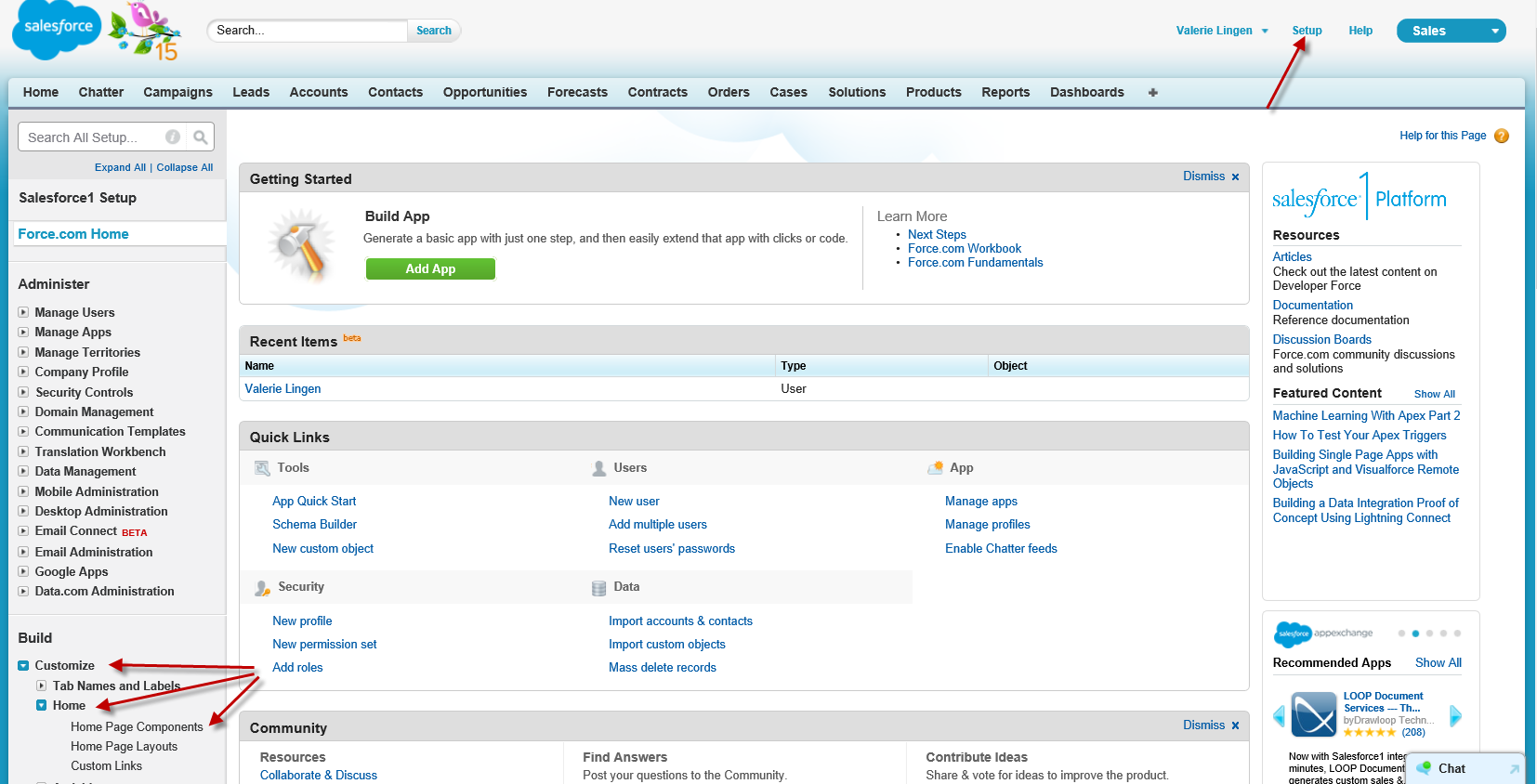 The main benefits of Salesforce Service Cloud are its tailor-made solution for customer service and multi-channel functionality.  Here are more details of its benefits:
Salesforce Service Cloud is a platform that provides a tailor-made solution for customer service. Its Computer-Telephony-Integration (CTI) provides users their call center agents a feature that can be operated in the program's console. Agents can pull up a screen profile or an account record of the caller before picking up their phone.
Users can conduct outgoing calls, divert calls to another available agent, put calls on hold, or include concerned customers or agents, without leaving the window.
The multi-channel functionality of Salesforce Service Cloud Reviews will leave customers in awe since it utilizes the same personalized and quick-acting service regardless of the channel being used. Channel cases will pour in the agent console where account information, purchase history, and profile of each customer can be viewed.
The highly-responsive dashboard makes things simpler for agents to input data they need. It operates in a similar manner to a portal where frequently used actions are front and center for agents to use.
The case management functionality lets users streamline their pipeline to enhance customer service. They can tackle customer support cases quicker from just about anywhere by connecting agents to every information, answer, and activity they need.
Articles, email updates, voicemails, and everything else dealing with a certain case will appear on the platform's newsfeed. This will help users figure out what to concentrate on and when to take action. They can be updated with customer activity, send an email out email responses via pre-installed templates in a couple clicks.
Salesforce Service Cloud allows users to listen and offer responses to customers through different social media channels which include Facebook, Twitter, and Instagram. The platform can be utilized to interact and share documents so agents can discuss problems and curb case issues together.
The software offers support for both mobile professionals and customers regardless of their location via a mobile-first system. Users can build engaging experiences for both their mobile workers and customers by means of drag-and-drop tools as well as using the platform's own mobile app. The tool's Field Service Lightning mobile app is capable of resolving issues quickly in the field. It's also a big help for users to get the job done.