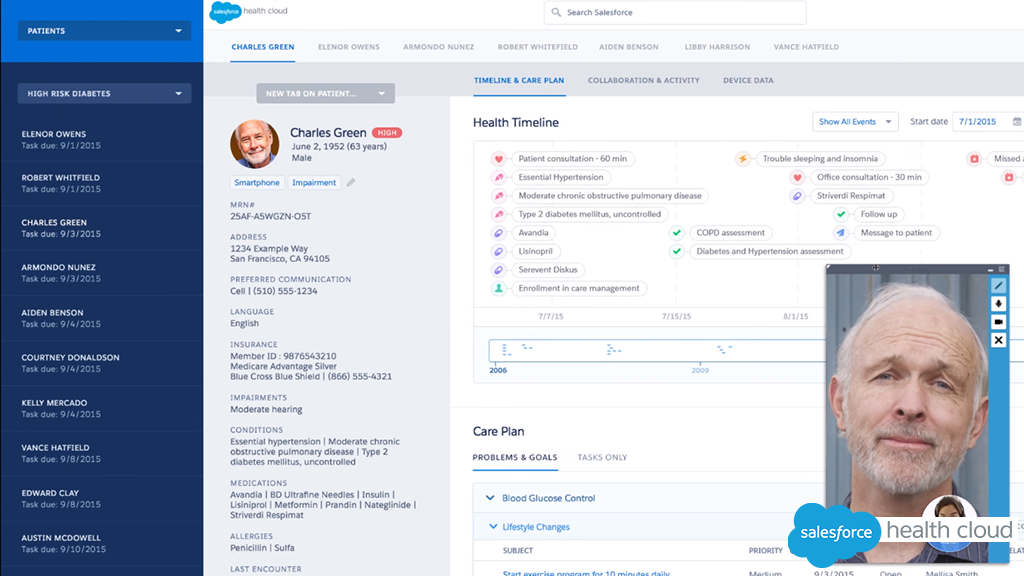 The main benefits of Salesforce Lightning are visual app creation, fast business app development, and quick solution deployment. Here are the specifics:
Visual Application Building
Developers from the past had to write code accurately to create sophisticated apps. With Salesforce Lightning, coding is no longer a problem. It helps users come up with same top performing and beautifully designed apps by building them visually. Developers can take advantage of the drag-and-drop technique across the interface and get the results they need.
Fast App Development
Salesforce Lightning helps users accelerate the process of creating and deploying apps via reusable customizable or standard components. Whichever they select, users can easily configure and combine these to design a unique application. Besides that, users can sell their components on AppExchange and improve their component library by purchasing from a similar platform.
Accelerated Deployment
Salesforce Lightning has downloadable CSS Framework and UI Library that helps users reduce the time to market for their solutions. These could be employed as templates to help beautify apps and make them more functional to speedily reach the target audience.
Stylish Applications
Salesforce Lightning provides optimum support to developers by providing them with best practices and style guide resources. They can use these resources to understand what business users anticipate from the applications–both in the aspects of performance and visual appeal.