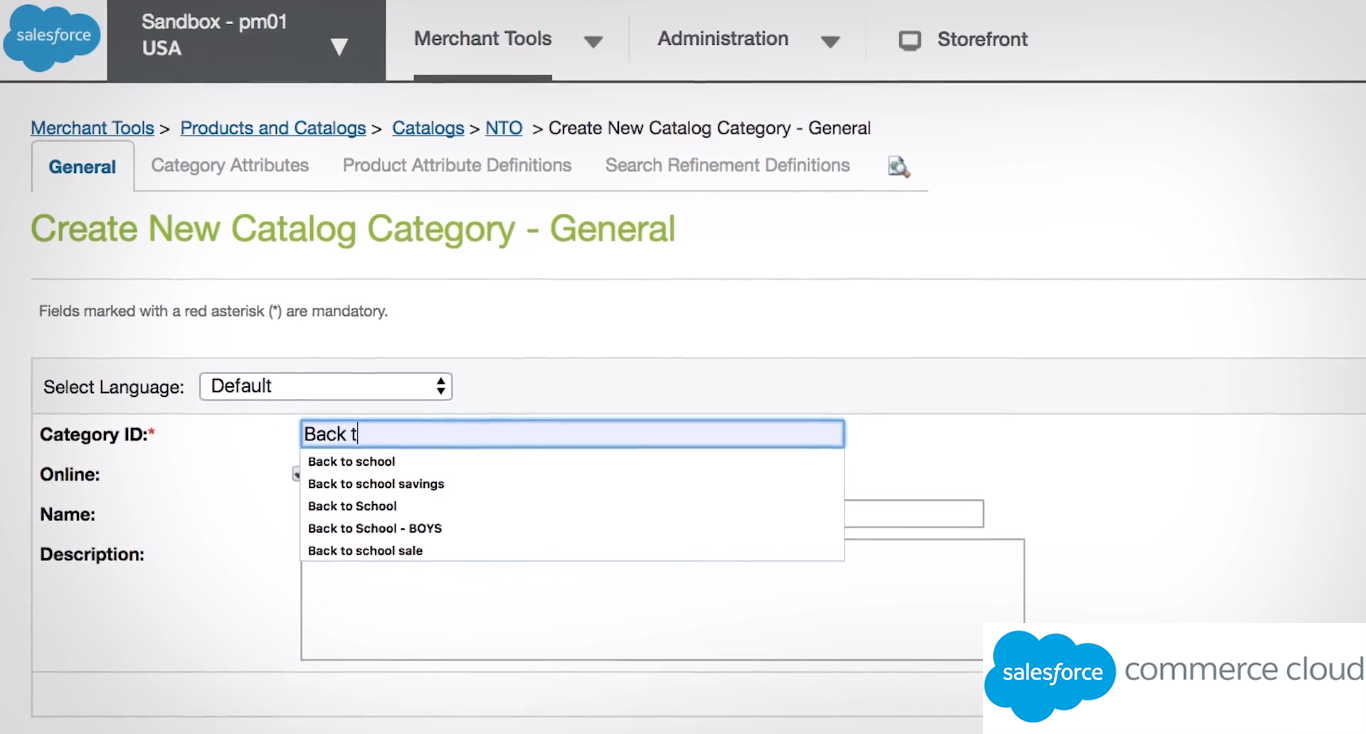 The main benefits of Salesforce Commerce Cloud are its fast execution of ideas, the capability to upgrade without compromise, beneficial user community, and support for user success. Here are its benefits:
Fast execution of ideas
Salesforce Commerce Cloud gives users the ability to execute their ideas faster because the platform frees them from taking their time on considering the requirement constraints. The platform is always cloud-ready, which means businesses are able to carry on with their activities such as launching a new site in mere hours or days instead of months. The cloud platform scales automatically to support the businesses' initiative which means, IT involvement will be minimal for certain projects. The user interface is also intuitive and role-based which allows full control of the site functionalities without requiring heavy technical procedures. All these features give businesses a great boost in their agility.
Upgrade without compromise
A common issue with other e-commerce solutions is the lack of seamless integration of innovations. Meaning that the operation is usually disrupted when innovations are being developed. Commerce Cloud offers a seamless approach to this matter. The platform is being upgraded for about eight times a year, without disrupting the user's business operation. Users can also choose to make their own upgrade or utilize a third-party integration without compromising the native cloud upgrade.
Benefit from the community
The platform has a multi-tenant architecture, which means that all users run the software on one code base using the same version of the app. This empowers the users of the community to share ideas and innovations with each other. This is also true for shopper interactions; they all run through Commerce Cloud, which allows for a rich behavioral data set to be built that users can use to make improvements for their business. Commerce Cloud provides the users with access to this vibrant community that they can use to their advantage.
Drives users to success
The vendor of Salesforce Commerce Cloud gives users the proper support for their business to succeed. They provide useful insights for users based on the information from their whole user set. They also have Optimization & Growth team and Customer Success Management team that provides support and advice for their users to help them succeed.