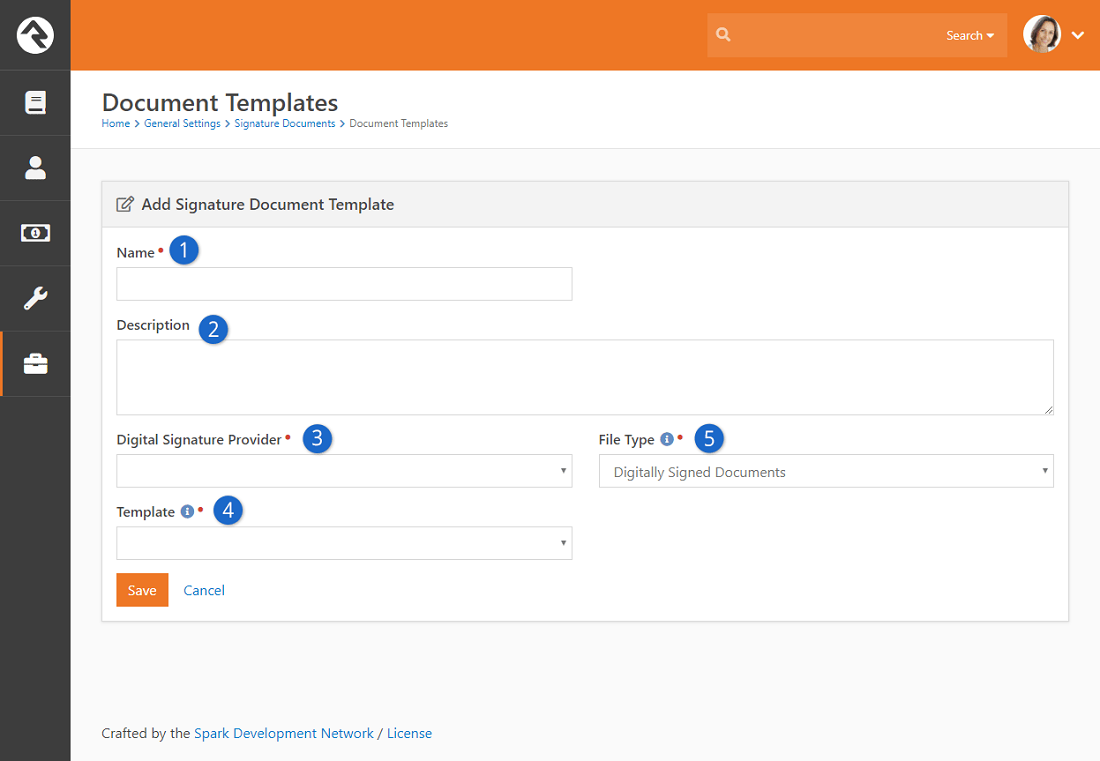 The main benefits of Rock RMS are its open-source nature despite being equipped with powerful features, mobile responsiveness, ease of use, and robust workflow engine. Here are more details:
Open-source Software with Powerful Features
This open-source software can take the management of a religious organization or church to a whole new level. This software is built through the collaborative effort of numerous churches and developers with extensive experience when it comes to developing church management software. Since the application is developed by individuals who fully understand the needs of churches, users can expect powerful and incredible features that aid in streamlining the operation of churches.
Mobile Responsive
The platform's visual framework is based on Twitter Bootstrap. Everything done using a desktop can work perfectly on mobile devices or tablets. This gives convenience and mobility to the congregation. Hence, they can already work even while on the go.
Simple and Easy to Use
Rock RMS is easy to use and flexible. Moreover, users can customize the modules to ensure that it meets the needs and requirements of the church or organization.
Robust Workflow Engine
Rock RMS's workflow engine helps users work on sophisticated operations easily. With the platform, users can easily manage members as well as their relationship with the church and themselves. Users can also add many attributes to the record of a member and report or sort them with ease.