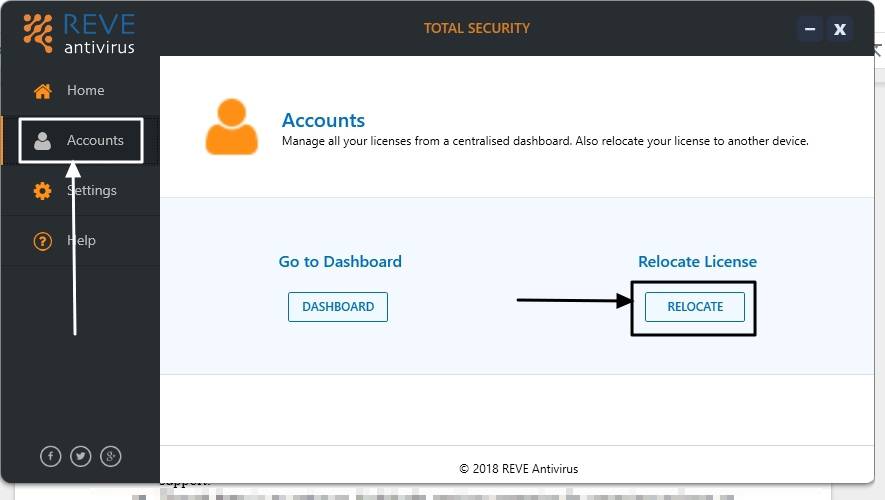 The main benefits of REVE Antivirus are its comprehensive cyber threat protection, online fraud protection, and mobile security. Here are the details:
Workers can be kept productive and data protected with the comprehensive protection that REVE Antivirus provides against phishing mechanisms, rootkits, spam, viruses, and other digital threats.
Software scans can also be done quickly and accurately as REVE Antivirus' scanning engines is considered one of the fastest in the industry. It can even identify hidden threats.
Online financial transactions can be done with confidence as REVE Antivirus secures browsers so that banking details such as credit card information can not be looked into by other parties. As long as users are dealing with legitimate online stores, they can be confident that their information is kept safe.
Inbound emails are secured by REVE Antivirus so users can be confident that they do not contain malicious files. Vigorous scans are applied to downloading attachments to make sure that they do not contain any threats.
Mobile devices are also protected by REVE Antivirus. The data in tablets and smartphones is guarded by the anti-theft feature that comes with the application. Stolen devices can also be retrieved as the application allows for the devices to be tracked.
Passwords can also be set on installed apps, which ensures that only people who know the password can open those apps. Unauthorized users are also photographed once they enter the incorrect password thrice.