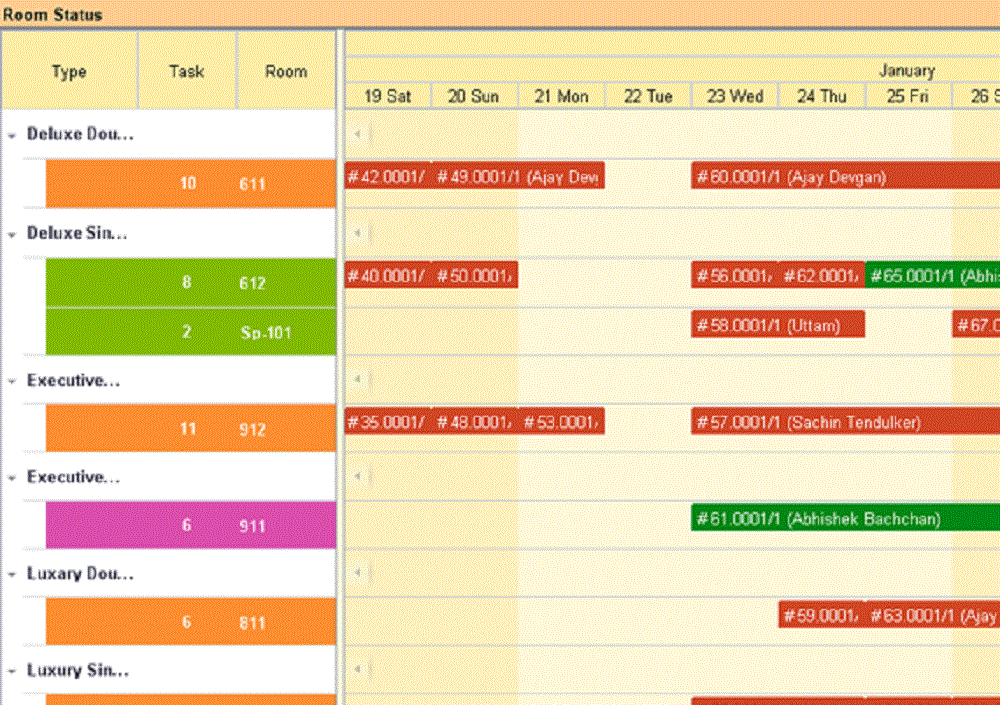 The main benefits of RanceLab FusionResto are its inventory management feature, capabilities to manage payroll and employee schedules, customer-centered programs, and its ease of use. Here are more details:
Inventory Management System
The platform is equipped with an inventory management system that can automatically calculate stock and order levels. It also offers a comprehensive analysis that aids restaurants in reducing SKUs by using purchase trends as the basis. The inventory system is also important in determining the difference between seasonal and perennial sales, thus, allowing managers to stock every item appropriately.
Scheduling and Payroll Capabilities
RanceLab features employees scheduling capabilities as well as payroll management functions. This aids the restaurants in organizing shifts conveniently and paying the workers accurately and on time.
Customer Management
RanceLab has a number of features that are related to keeping customers pleased. One of which is the integrated communication tools via SMS and emails. Another one is the loyalty program which keeps customers happy by earning points and providing great incentives when they accumulate enough. The software also allows users to serve more customers while keeping them satisfied via the innovative single order on multiple KOT and BOT print channel functions.
Easy to Use
RanceLab is easy to implement, set up, and use. Its flexibility allows employees to gain maximum control of it in just a few weeks. The touch screen operation is also easy enough that new employees can quickly grab the basics of the system in no time.