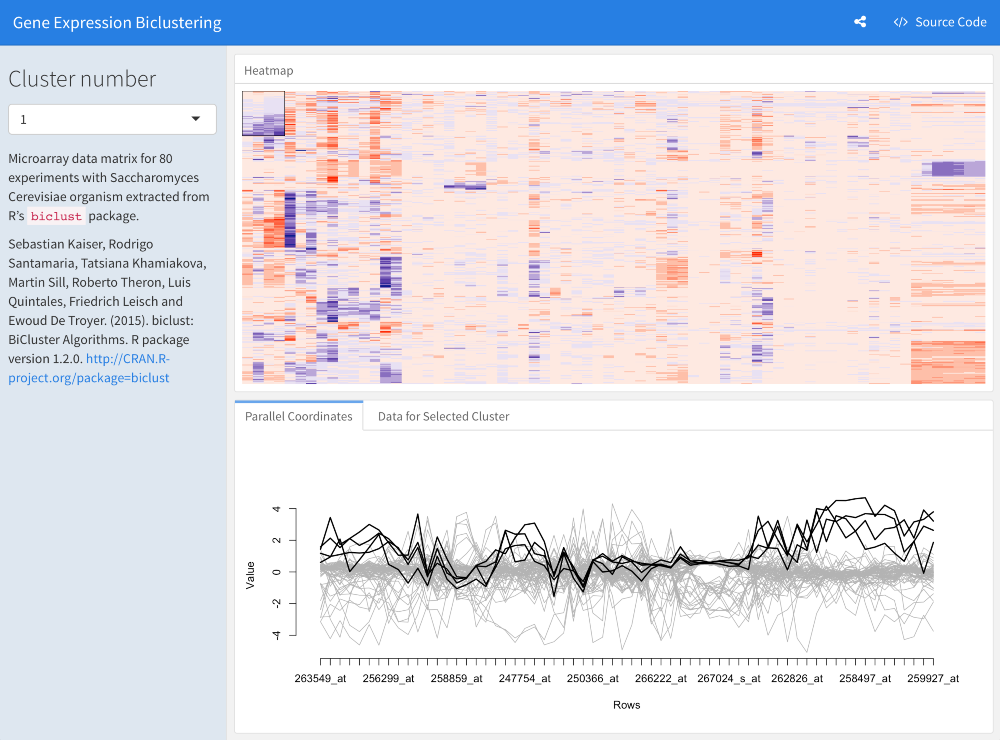 The main benefits of R-Studio are its sophisticated data recovery features, its simple look, and its advanced features.
R-Studio Data Recovery's sophisticated data recovery features allow it to retrieve and recover data from various platforms and systems such as Linux, MacOS, and Unix. It can even recover data from ReFS used in servers that run Windows. It also works with NTFS and FAT partitions.
Navigating the system becomes easy once users discover that all of the data is on a directory tree and are listed in tabs.
The file systems where R-Studio can perform data recovery are ReFS (Resilient File System) file systems, HFS/HFS+ (Mac), exFAT (WinMobile, Windows Vista and Windows 7), FAT/NTFS (All Windows), and UFS1/UFS2/Ext2FS/3FS/4FS. Virtual volumes can also be created from a failed RAID array.
The advanced features carried by R-Studio include advanced disk imaging/copying, a powerful text and hexadecimal editor, as well as RAID reconstruction capability. A multi-language interface is also available, as well as support for custom file types and a high tech previewer for files.