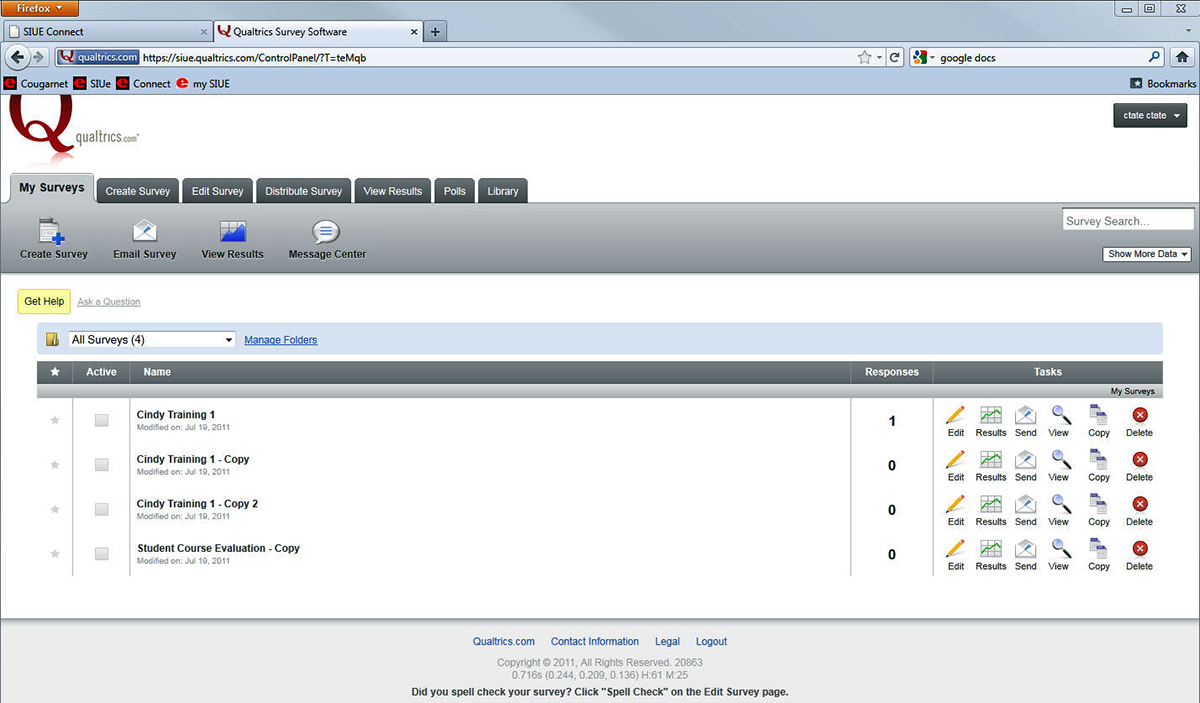 The main benefits of Qualtrics Research Core are its simplified market research, actionable insights, and reliability. The following are the benefits to be had when you utilize Qualtrics Research Core:
Simplified Market Research
Market research is never easy for beginners or even for expert analysts but Qualtrics Research Core makes it simpler. The platform's Stats IQ can identify trends, decipher data and then produce predictive models without the user having to fiddle with SPSS or Excel. This will provide the users with the strongest statistical relationships, translated in layman's terms so that the information can be put to use immediately.
Qualtrics Research Core has a team of dedicated project managers that will guide users in running their project from the start to finish. This eliminates the need of users to worry when they encounter issues with their research and it also helps ensure the success of academic research or business project being undertaken.
Actionable Insights
The platform has a feature called Text IQ which is equipped with AI and natural language processing that could analyze open texts to look for actionable insights that often go unnoticed when being looked at face value. After that, the tool will suggest relevant topics and will also assign sentiment scores to each text comment.
Optimized Marketing Campaigns
Qualtrics Research Core ensures the effectivity of the company's marketing strategy by removing the guesswork from planning by using its Driver IQ feature. It gives real-time data to enhance customer experience and then automatically relate the information so that the key drivers of the business will be prioritized. To help optimize the marketing campaigns, the tool can predict business actions that will give the most positive impact to the business.
Reliable Storage of Customer Information
Qualtrics Research Core can also be used to store information for future reference. Its IQ directory function provides the users with a live and organized repository of the audience's preferences, beliefs, and emotions which will then be stored so that the data can be used in the future for academic research, business planning, and more.