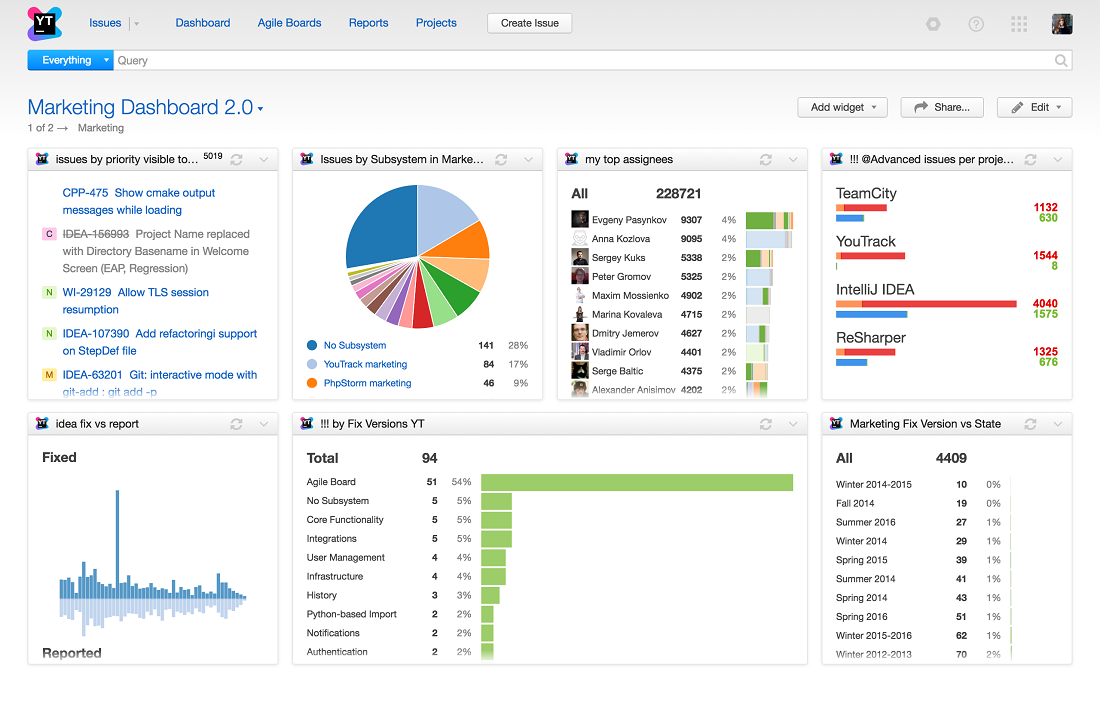 The main benefits of PyCharm are the intelligent code assistant feature, multiple framework support, seamless sharing capability through IPython, cross-platform and remote development features, native developer tools in the system, and its highly customizable user interface. Here are more details:
Smart code assistant
Developers using PyCharm are continually aided by smart code assistance for quick fixes, error pinpointing, inspections, and code completion. Through this, productivity is enhanced since codes are automatically completed and there will be no need to look for errors to fix manually. The IDE provides a rich navigation system as well, allowing developers to quickly find the location of the code they are looking for.
Multiple framework support
Framework support is provided by PyCharm for Python developers by offering assistance for web2py, Pyramid, Google App Engine, Flask, and Django. Thanks to this, required tools by various web developers are within their reach in just a single platform. This saves businesses the money they would've used for purchasing separate products.
IPython integration
PyCharm can seamlessly integrate with IPython (Jupyter) notebook, which allows developers to easily share their documents with their colleagues. Working together makes it possible to finish the development tasks faster.
Cross-platform compatibility
PyCharm facilitates the development of code for multiple platforms such as HTML, CoffeeScript, TypeScript, and JavaScript. This cross-platform support empowers developers to be more productive by requiring only a single screen to perform a variety of tasks.
Remote development
Development tasks can be done remotely with PyCharm. With the help of tools for remote development, users are able to test, run, debug, and deploy codes and applications on remote hosts. For this reason, PyCharm is equipped with integrated ssh terminal as well as Vagrant and Docker connections.
Integrated developer tools
The platform is packaged together with various tools that extend its capabilities. Example of such tools are the ones used for conducting visual debugging, running code in various Python environments, support towards version control systems, and others.
Highly customizable interface
PyCharm is user-friendly, as evident by its highly customizable user interface, which can be tweaked and tailored by developers to however they want. Having the settings and configurations they are most comfortable to work with results to improved productivity.