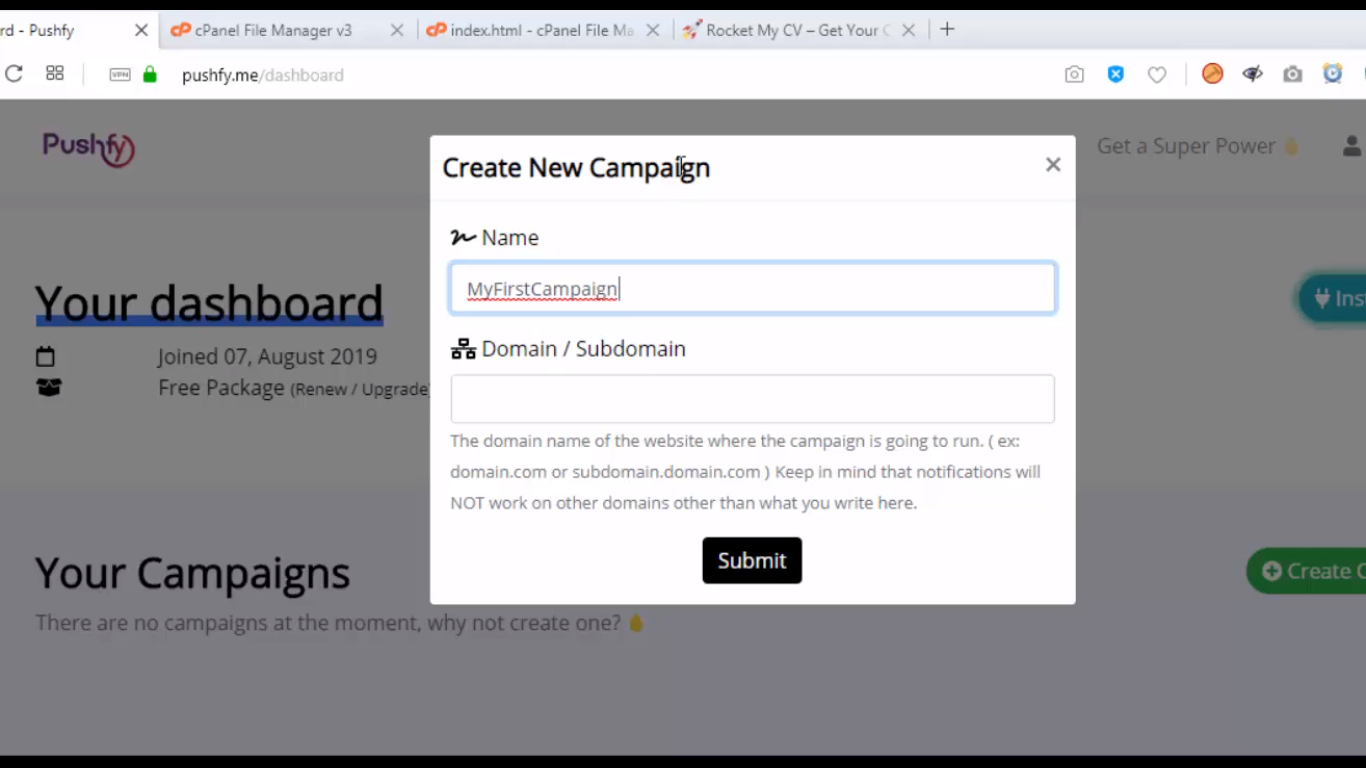 The main benefits of Pushfy are its personalized notifications, aggressive user engagement, increased conversion, and options that promote value for money. Here are the specific advantages that users can expect from Pushfy:
Personalized Notifications
Pushfy is one of a kind as it has dedicated tools for the ultimate customization of notifications. It banked on psychological triggers that encourage conversions and sales. With highly individualized notifications, it can easily make consumers feel seen and catered to.
User Engagement
Pushfy launched advanced tools that effectively engage users through psychological triggers. These psychological triggers together with analytics are potent as it is highly transparent and credible, given that all actions and recommendations are based and dependent on the actions of people that users already know. Through it, users feel more secure about their purchases.
Increased Conversion
Pushfy users will experience a significant spike in conversions through marketing tools that target social media shares and interactions. Pushfy is one of the very few apps that can intently monitor and analyze a campaign's visibility and effectivity in social media platforms.
Value for Money
Pushfy comes with a free trial version that allows for seven active campaigns with no cost whatsoever. This is highly recommendable to businesses that are still testing the waters. For a significantly lesser amount compared to other marketing software, Pushfy users can get hold of tools for an unlimited campaign and customized notification branding.