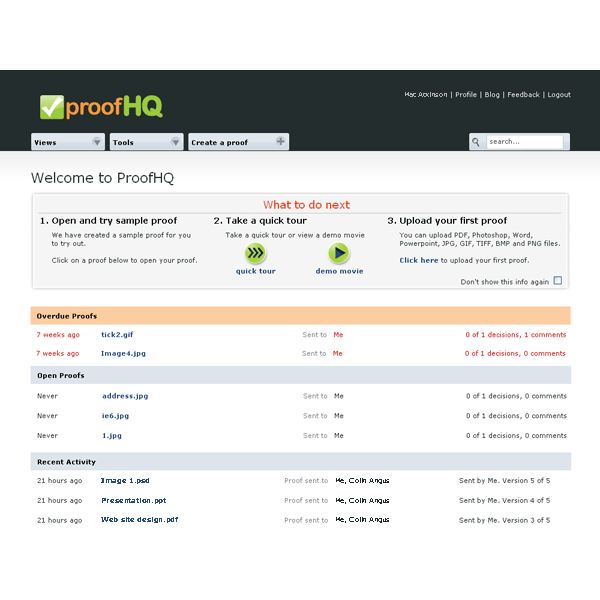 The main benefits of using ProofHQ are centralizing tasks, optimizing staff deployment, and automating content management.
For new users, there is a minimal amount of training needed for easy deployment of your staff. Coupled with automated tasks, users will experience an increase in their productivity as ProofHQ simplifies the document management process, speeding up the operations without sacrificing accuracy. This equates to a higher return rate of your investment in the software.
Feedback is centralized in the interface to reduce the task of searching through the emails. As a system designed for collaboration, ProofHQ allows sharing through web browsers for easy distribution among review teams, allowing your files to be viewed anytime, anywhere as long they are online.
With the media contents automated and in PDF format, everything is organized, authorized, and distributed smoothly. This enables your company to become environment-friendly and with the use of web-based information, your documents are 100% accurate.