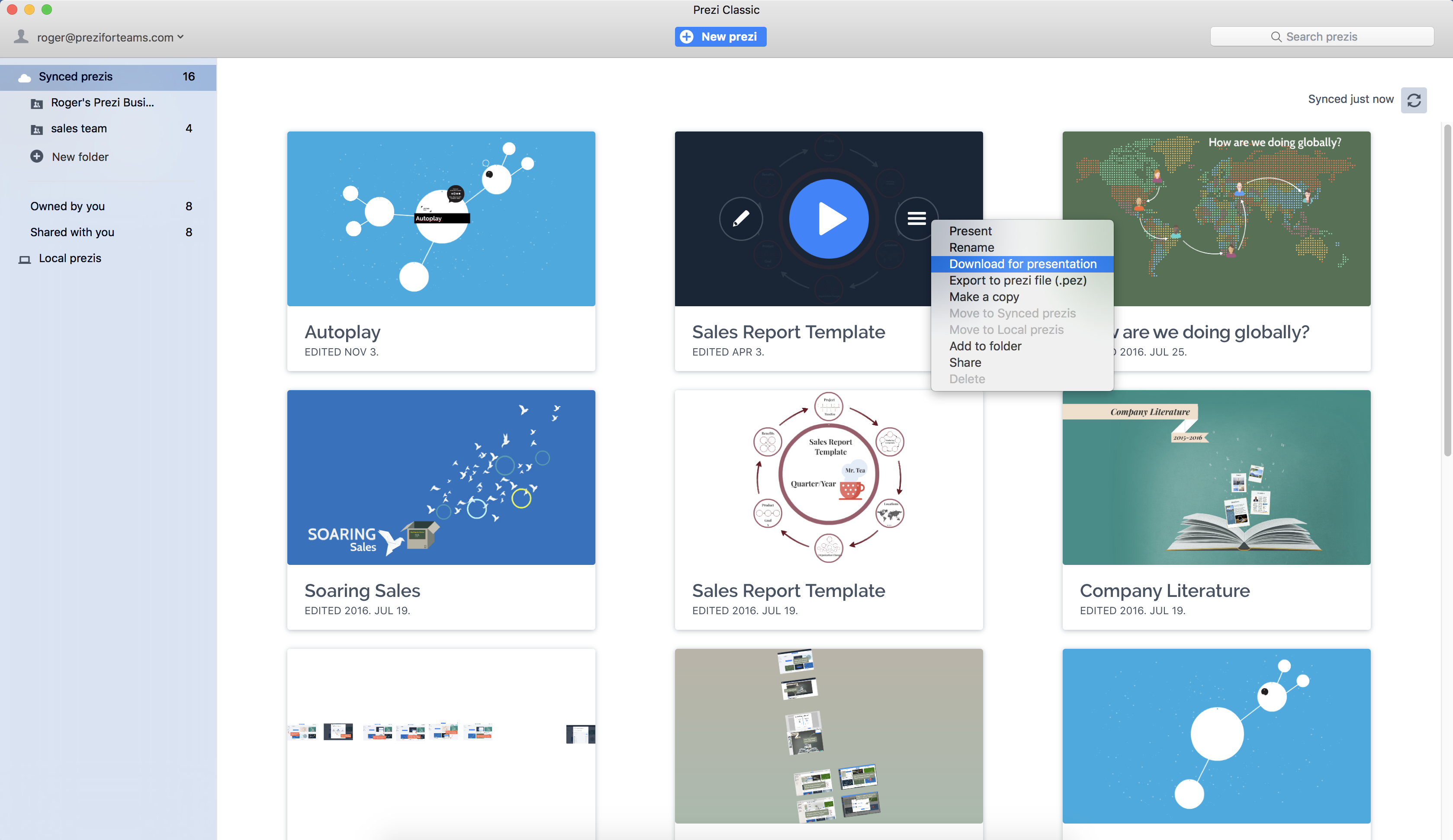 The main benefit of Prezi is that it keeps audiences engaged and interested, thanks to how its presentations are uniquely made and delivered. Here are more of its benefits:
With Prezi, presentations are built on a wide digital canvas. Points are drawn spatially, which encourages creativity as presenting these points can then be made either by zooming in or out, or panning from left to right.
Users present the way they want with Prezi, exercising full control over the font size, images, angles, and all other aspects. Templates available in Prezi give users a good starting point but still allows them to be flexible and creative.
Best of all, users do not need to worry about a steep learning curve as Prezi is straightforward and user-friendly. No matter their skill level, users will be able to create visually appealing presentations. All of this results in a presentation that your audience understands, whether it is for marketing, collaboration, or just to send out a message.