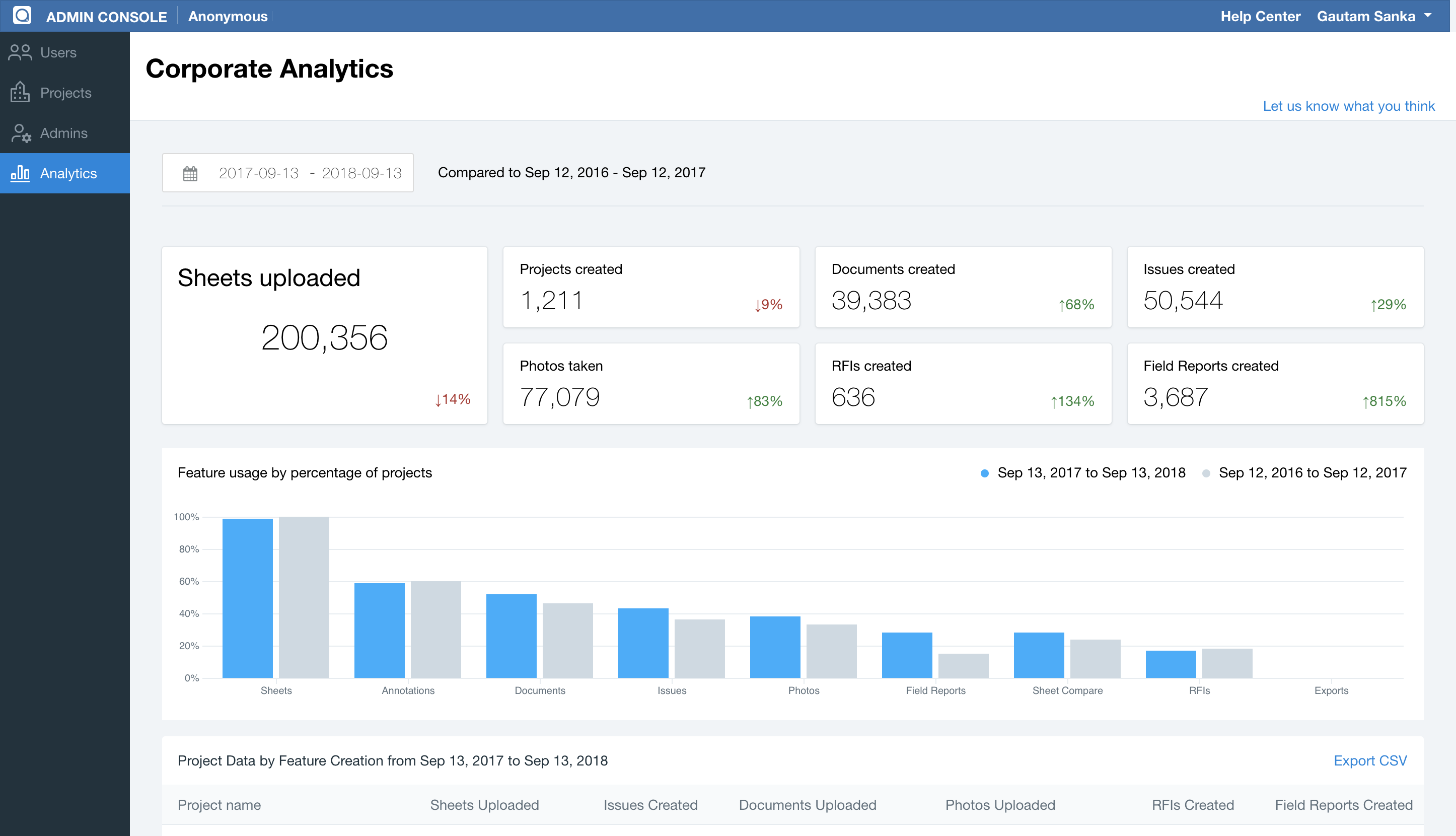 The main benefits of PlanGrid are it aids in managing RFIs, it has an excellent collaboration interface and it features image-based punch listing. Here are the details:
PlanGrid boasts of being the pioneer in RFI (request for information) solution, accounting for the entire RFI lifecycle. From the initial phase to its completion, every process in your blueprint can be managed with this software. Project data is also securely saved in the cloud, allowing you to keep a close tab on the team's progress versus goal.
Because it utilizes the cloud, data is centralized, easily accessible thereby ensuring everybody is on the same page. This system enables automatic version control, thus, keeping team members updated on new renders or notes on the blueprint.  
PlanGrid also aims to maximize time and effort by replacing manual data entry with a technology that uses punch lists to take photos, locations, and notes from the site that can be shared with the entire team.  Simply upload an edited sheet, and the software will do everything as it reads the sheet name and flags it for the user.