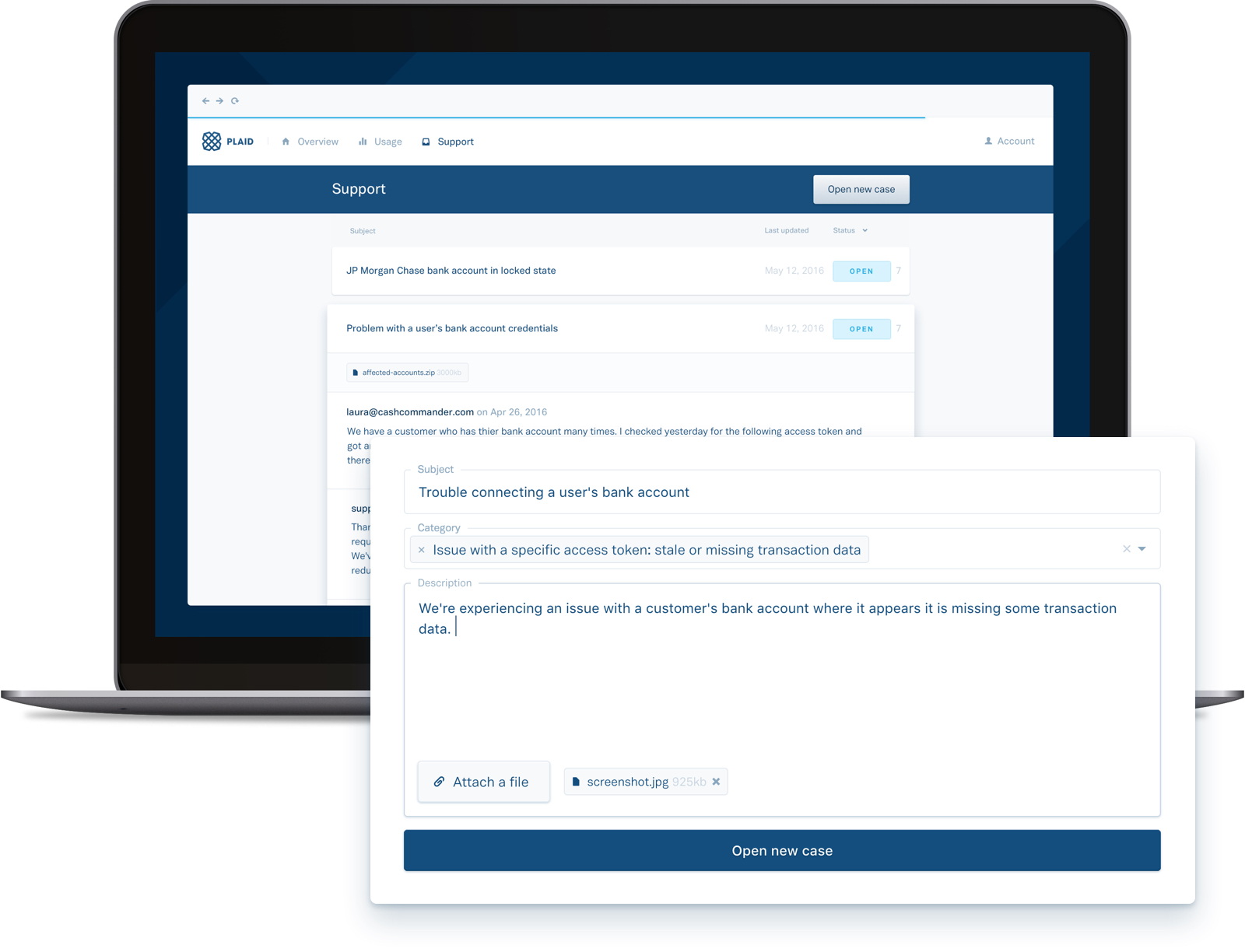 The benefits of Plaid are reducing fraud, streamlining bank accounts authentication, providing a comprehensive transaction history, showing account balances in real-time, conducting borrower's assets verifications, and validating user income. Plaid provides a development platform to strengthen financial services. Some of its main benefits are as follows:
Reduce fraud
Plaid allows users to create an app that can verify user identities according to bank files. You can collect information including names, email, addresses and phone numbers to let you personalize the forms while linking accounts.
Streamlined bank accounts authentication
The tool doesn't ask for micro-deposits and simplifies the process while setting up EFT and ACH payments. The mobile-optimized flow offered by the platform lowers overdraft fees and NSF by optimizing the transactions.
Comprehensive transaction history
You can access transaction data from up to 24 months from thousands of financial institutions. The app also offers insights through updates on recent transactions to help improve the user experience.
Show account balances in real-time
Plaid's Balance product verifies account balances in real time. The return of funds to bank account enables account pre-funding and reduces fees accumulated from overdrafts and NSF.
Borrowers' assets verifications
The Asset Report shows transaction history, identity information, and account balances of the account holder. Users can reduce risks by using bank data and optimizing borrower experience with time-saving processes.
User income validation
A comprehensive analysis of bank deposits allows the validation of employer information and user income with accuracy. The projection of the current year annual income is streamlined to leverage employment validation as well.