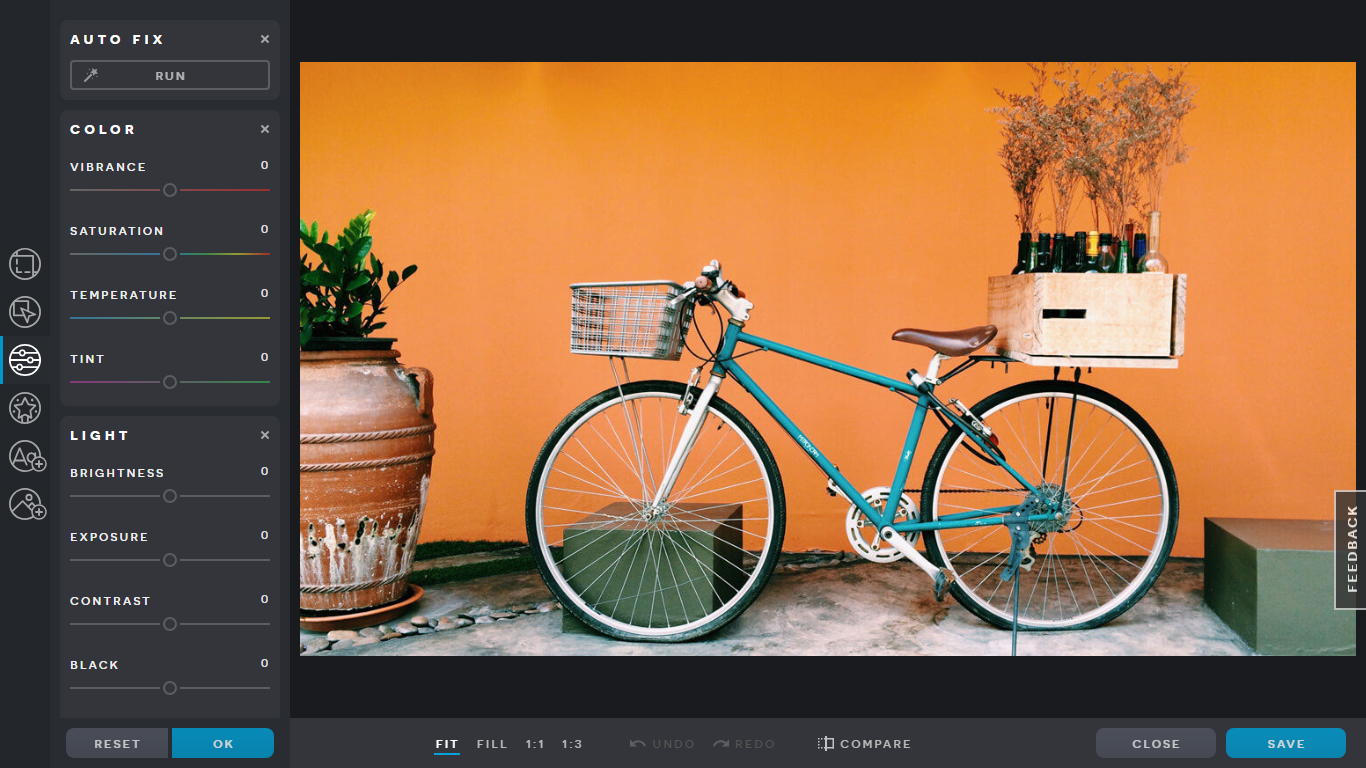 The main benefits of Pixlr are its rich features, ease of use and are free for all users. Here are benefits in details when you use Pixlr: 
Free and Safe
Pixlr, for now, is free. There is also no indication that the company will charge users soon. It is a legitimate site that does not engage in fraudulent activities or perpetuate any hidden charges. The images that you edit or make on Pixlr are also free for commercial use. For freelance artists and small businesses, this is the perfect starter app. For enterprises with content creators in the field, it is good to let employees know about Pixlr's no-cost offer.
Versatile and Lightweight
Any browser can access Pixlr. Users can access the image editing suite regardless of device type and operating system. If you are on Mac, Windows, or Linux using Safari, Edge, Firefox, or Chrome, Pixlr is available at your disposal. All you need to have is a Flash plug-in.
If you are on mobile using iOS or Android, you can download the native apps. They do not take much of space and memory. It is a true lightweight app that packs a punch when it comes to functionality.  
Quick Fix
Pixlr is known for being the lightweight app that packs so many editing tools and functionalities at no cost. But, maybe, more importantly, it also includes many tools for quick fixes. This is something essential for people on the go or those that just need minor adjustments. Just open your browser on any device and apply touch-ups. You do not have to open your laptop or go to your desktop for simple needs.
For those who are not well experienced in image editing, these quick fixes also allow them to manipulate their photos with a professional feel.