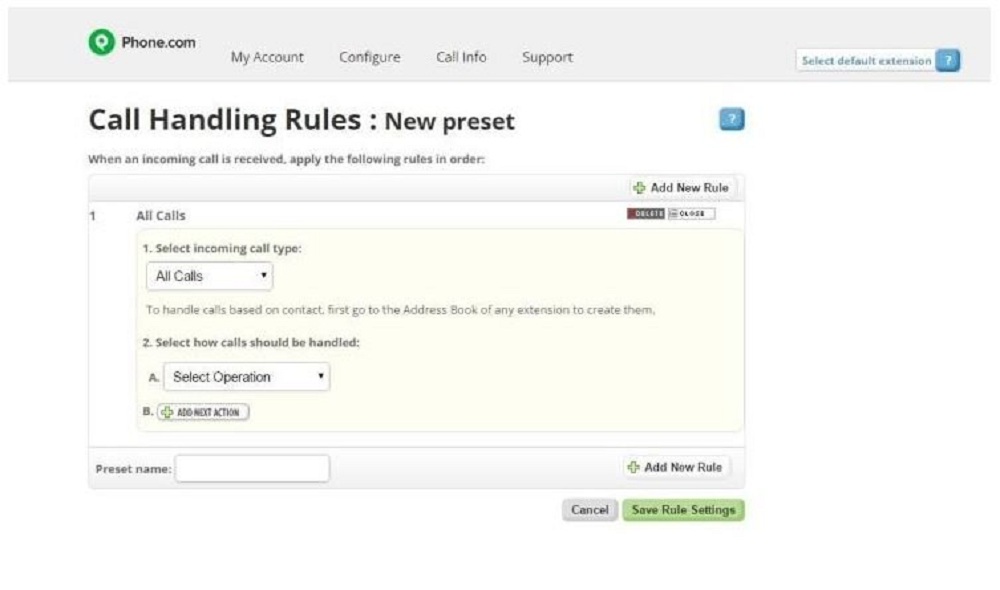 The main benefits of Phone.com are its 24/7 customer support, low-cost service, toll-free and local numbers inclusion, unlimited voicemails, and an array of incredible features. Here are more details:
Round-the-clock Customer Support
Whether you found yourself in trouble using the platform during the day or night, you can always find help at Phone.com.  It offers customer support 24 hours a day, 7 days a week. Moreover, the support is U.S. based so you are sure you are dealing with someone who understands your problem and can provide a solution as fast as possible.
Low Cost Service
You can take advantage of everything that Phone.com is offering without having to spend a fortune. This low-cost service allows you to save money. In addition, the platform does not need long-term commitment. Meaning to say, you can use it just whenever you want to.
Toll-Free & Local Numbers Included
This is an additional money-saving benefit. You do not have to pay for the toll so you can use the money for other stuff. Phone.com also includes local numbers.
Unlimited Voicemails
With Phone.com, you can enjoy as many voicemails as you need or want. Apart from that, Phone.com also offers extensions. The platform features Virtual PBX call transfer that allows users to transfer calls to an extension or another number while on call.
An Array of Features
Apart from the aforementioned benefits, Phone.com allows users to do a variety of things such as blocking incoming calls, direct all incoming calls to multiple or single destinations, view all calls with relevant details, get notification via text or email when someone calls your number, use professional high-quality music when callers are in queue or waiting on hold, and many more. All these features are available via the standard scheme. For those who are looking for advanced capabilities, Phone.com also offers Premium scheme that features CRM integrations, global numbers, etc.