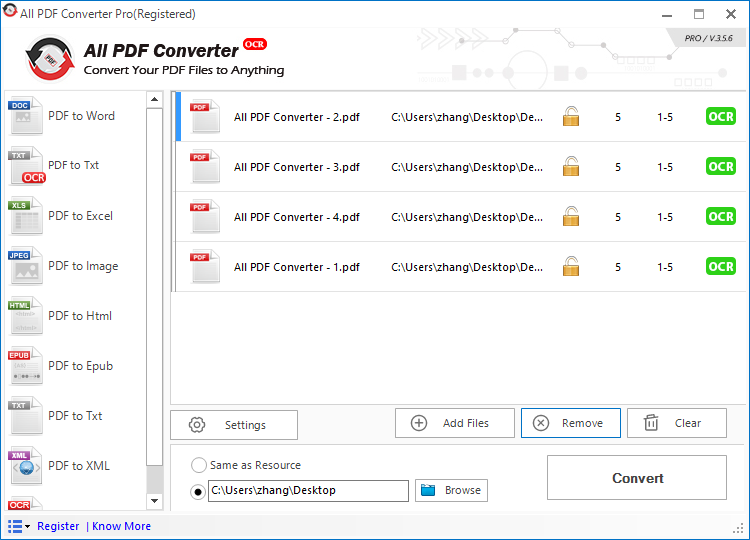 The main benefits of PDF Converter Excel Online are, it is free and web-based, easy to use, and security. Here are the details:
Free and Web-Based
PDF Converter Excel Online is hosted online. This means that you don't have to download anything that might take up unnecessary space in your device. More importantly, this is absolutely free to use too. If you're on the lookout for a file converter for PDF to Excel, then this is the tool for you.
Easy to Use
With this tool, the process of converting files can be achieved in just a few simple steps. First, you just need to open the site on your device. And then, you find the file that you want to be converted and simply have the tool send the converted file to the email address that they will ask from you. Almost instantaneously, you will receive the newly converted document in your inbox. It's as easy as that.
Security
While it is true that PDF Converter Excel Online only chooses to work with files of smaller sizes and without confidential information in them, this has more to do with your security than anything else. Not to mention, it will safeguard the information that you input in it too. You can rest assured that your email address will not be handed off to third parties.