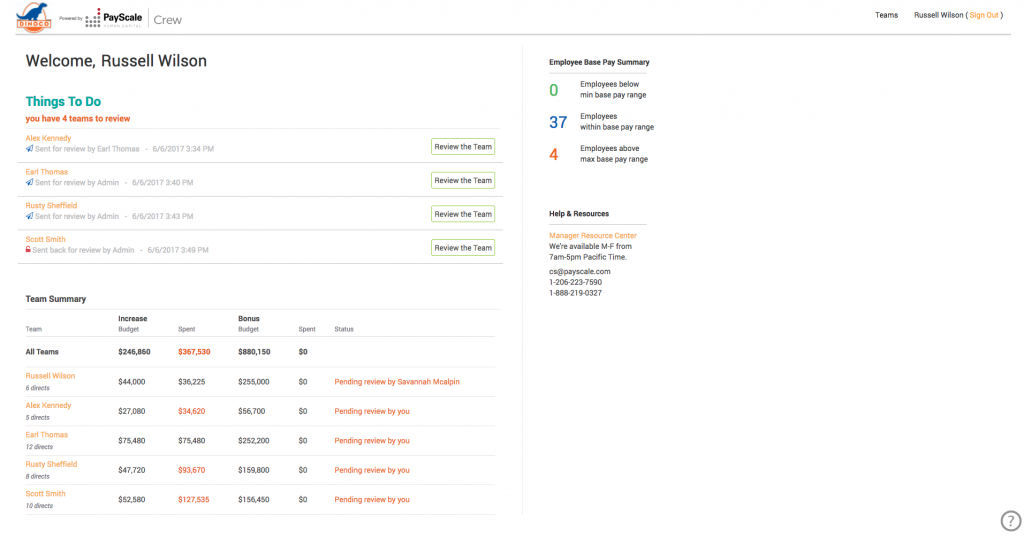 The main benefit of PayScale is it accurately delivers real-time data. This data come from reliable sources, surveys, salary analyses, and industry experts. With it, businesses get a macro view and can accurately come up with an appropriate salary for a certain position, which in turn can help them retain personnel, be competitive when it comes to hiring, and have something to measure against when coming up with benchmark figures. PayScale conducts large real-time surveys to come up with all of this, with 150,000 new surveys completed monthly.
Data standardization and matching are used to ensure the accuracy of the data, while proprietary mappings and proprietary internal taxonomies are leveraged to third party data sources. Their compensation models and reports also use a set of proprietary algorithms so that every data point is consistent and accurate.
Individual professionals, on the other hand, can use PayScale to make sure that the compensation they are getting for the position they are in is fair and competitive. They can use PayScale to ask for a raise in their pay or to negotiate for a better salary, as well as to see if a job offer is worth it. They can also use it to see how their salary compares to other people in the same position.