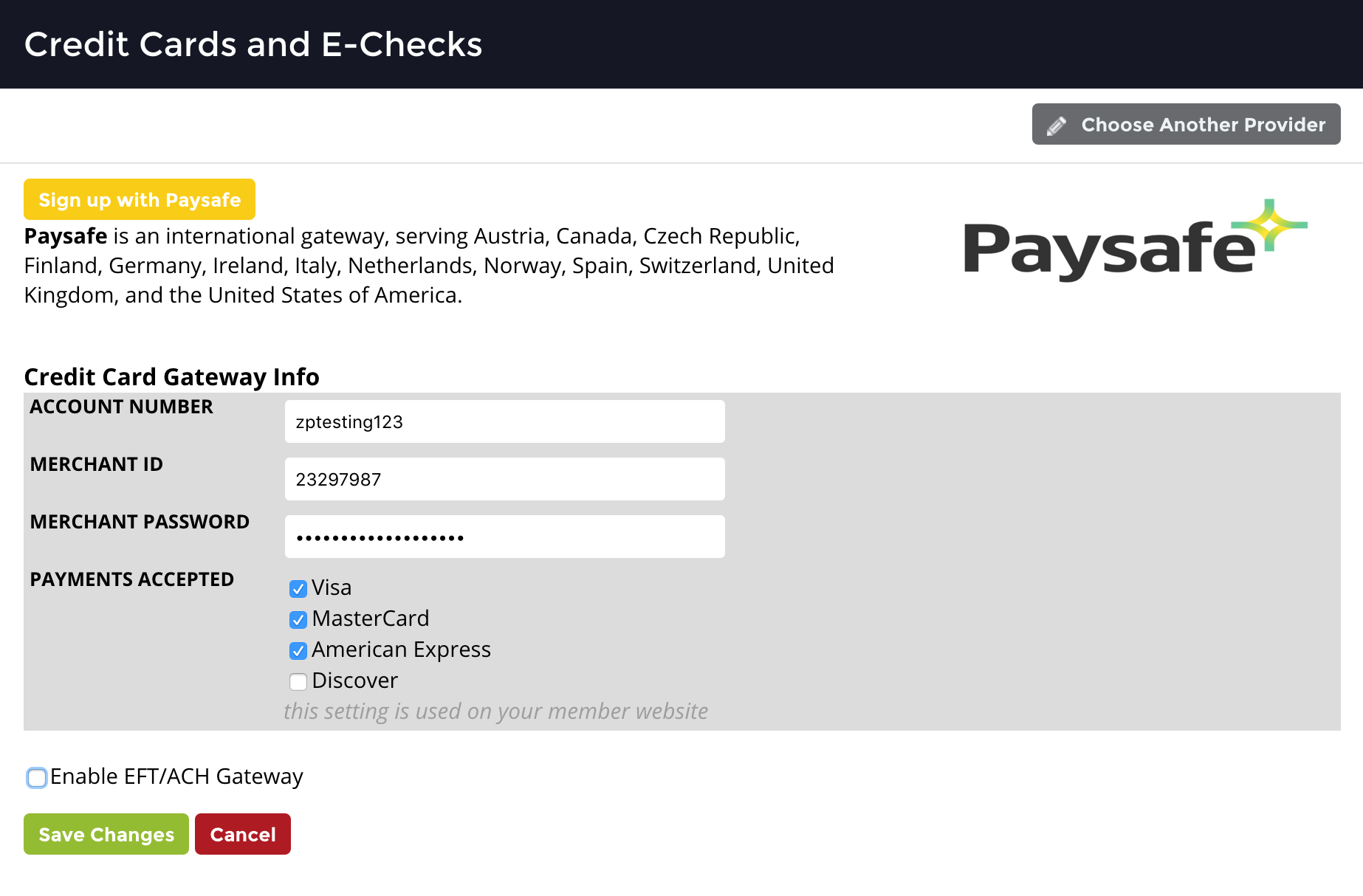 The main benefits of Paysafe are multiple currencies support, robust security, web-based user-interface, and tools for generating reports. Here are more details:
Multiple Currencies Support
The core benefit of Paysafe is its multiple currencies support. Individuals and businesses can use the platform to send and receive money in currencies of different kinds. Also, you can manage all your payment procedures from a single platform.
Robust Security
The suite of payment solutions developed by Paysafe is considered as one of the safest online payment platform available in the market. It also remains compliant with all the international and local payment privacy and safety protocols. In addition to compliance, Paysafe payment solution comes with a Risk Solution Program which is PCI –compliant and up-to-date. The system also comes with encryption and tokenization capability which protects the credit card data of the clients.
Web-Based UI
The solutions come with a web-based UI where you can track and oversee all the payment transactions in real time. The web-based solutions are also mobile friendly so businesses can process their payments even when they are not in their office or store. The platform gives users the freedom to choose the type of currency as well as payment modes based on the location of the sender or receiver. In addition, individual entrepreneurs and business can use the platform to process multiple pricing, manage schedules, and send personalized emails to clients.
Generates Reports
Paysafe offers business insights, generate reports, and even give business tips to its users regularly, giving users with valuable pieces of information that can help them maintain better client relations and remain updated with the latest industry trends.