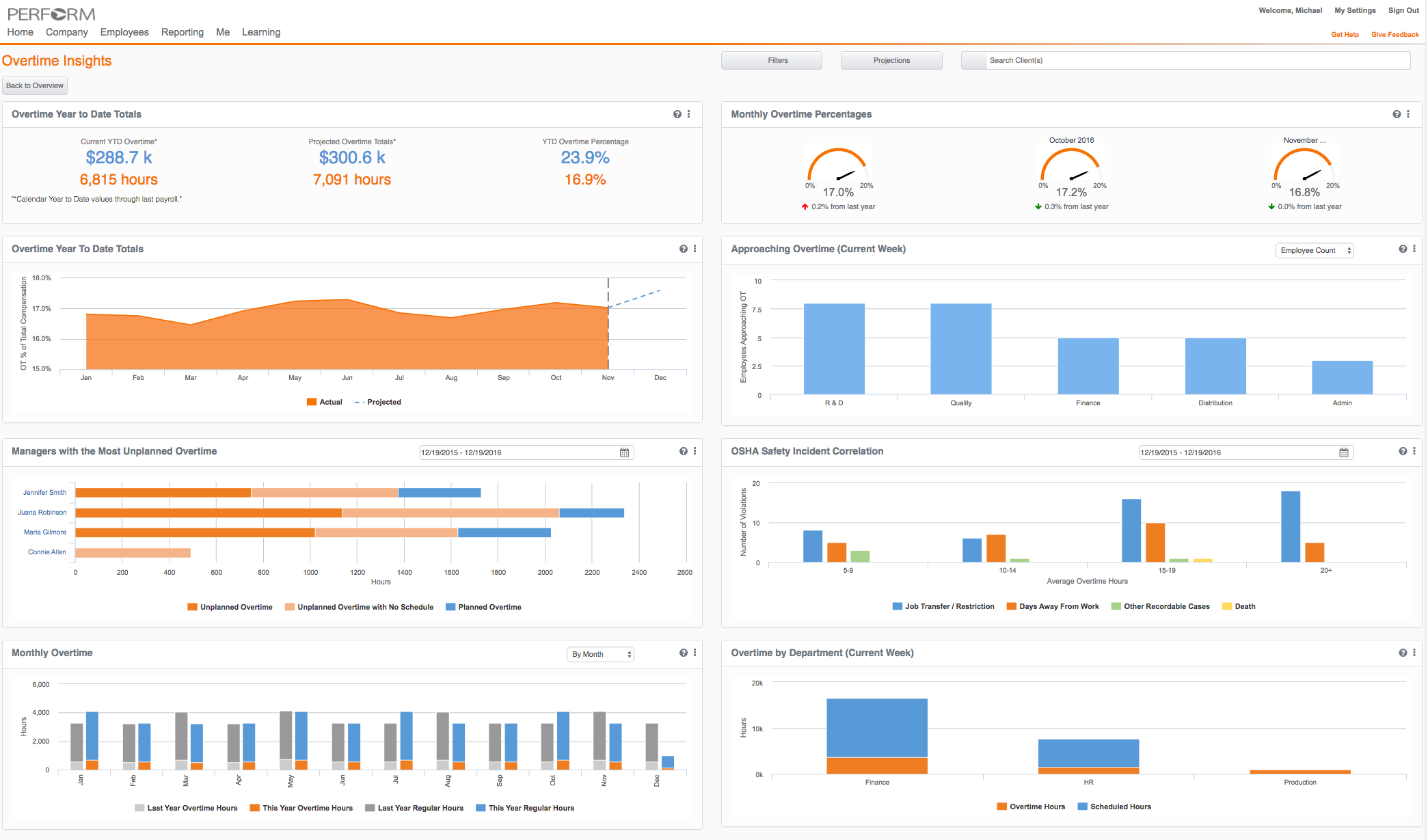 The main benefits of Paycor are streamlining people management, providing you with tools for recruitment, onboarding, and talent development, and empowering you to attract the right talent for your business.
Paycor serves one of the best-in-class applicant tracking systems through the provision of up-to-date dashboards and helps businesses manage the entire recruitment process. Simultaneously, it allows businesses to work on a hassle-free interface and works with a number of human resource apps making it stress-free to manage their workforce. You can customize templates and add real-time analytics, too. On top of that, companies can track an employee's progress and conveniently create tailored messages corresponding to the progress of the employee.   
Meanwhile, Paycor's software for onboarding enables the newly-hired employee to connect with the business before they officially take their place within the organization's expanded human resource.  It supplies the needed forms to be filled up for the onboarding process. With electronic recognition, there are fewer possibilities for compliance problems since business owners can oversee which new hires have read and confirmed any needed information. New hires can log in their own details in the application which is very cost effective.
Paycor also guarantees the correct and manageable compensation process through a robust tax and compensation system. It couples this with the time clock, a timekeeping software, which also integrates payroll and compensation.