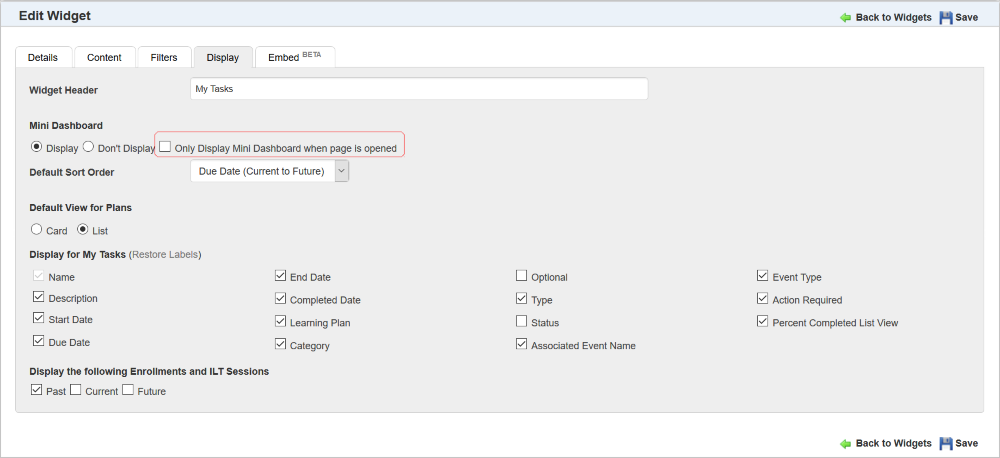 The main benefits of Oracle Taleo Business Edition are its automation of hiring processes, its ability to make the onboarding process quick and efficient, and its scalability.

Oracle Taleo Business Edition allows companies to merge their recruitment campaigns with job boards and social sites, attracting more talent to apply. Hiring processes are automated and standardized, and compliance requirements are met. Employees are also empowered and encouraged to develop skills needed for the job, which in turn results in improved productivity all around. Compensation, learning, and performance management processes can be automated and integrated so staff can work in the best possible work environment. Attractive succession and career schemes can also be formulated, which helps in the retention of top performers.
The foundation that the software provides makes sure that there are no missed opportunities when it comes to hiring talent. This foundation can be used to source and hire the best possible applicants, provide them with onboarding, assess their performance, and encourage them to gain necessary skills.
A company's onboarding process can be made quick and efficient with Oracle Taleo Business edition, ensuring that the first experience staff members and candidates get is an amazing one. New recruits can be trained, certified, and made productive much more quickly. Future leaders can be easily identified and top performers groomed so that the company remains competitive. Learning plans and employee objectives can be aligned with organizational goals
Oracle Taleo Business Edition is easily scalable can be quickly upgraded with self-service configuration features so any new business demands can be easily met. Existing business systems can be easily connected to Taleo, thanks to its Web API and integration feature. Critical monitoring and 24/7 physical security also ensure that data is protected. Redundancy technologies and hosting facilities also make sure that data is backed up regularly.