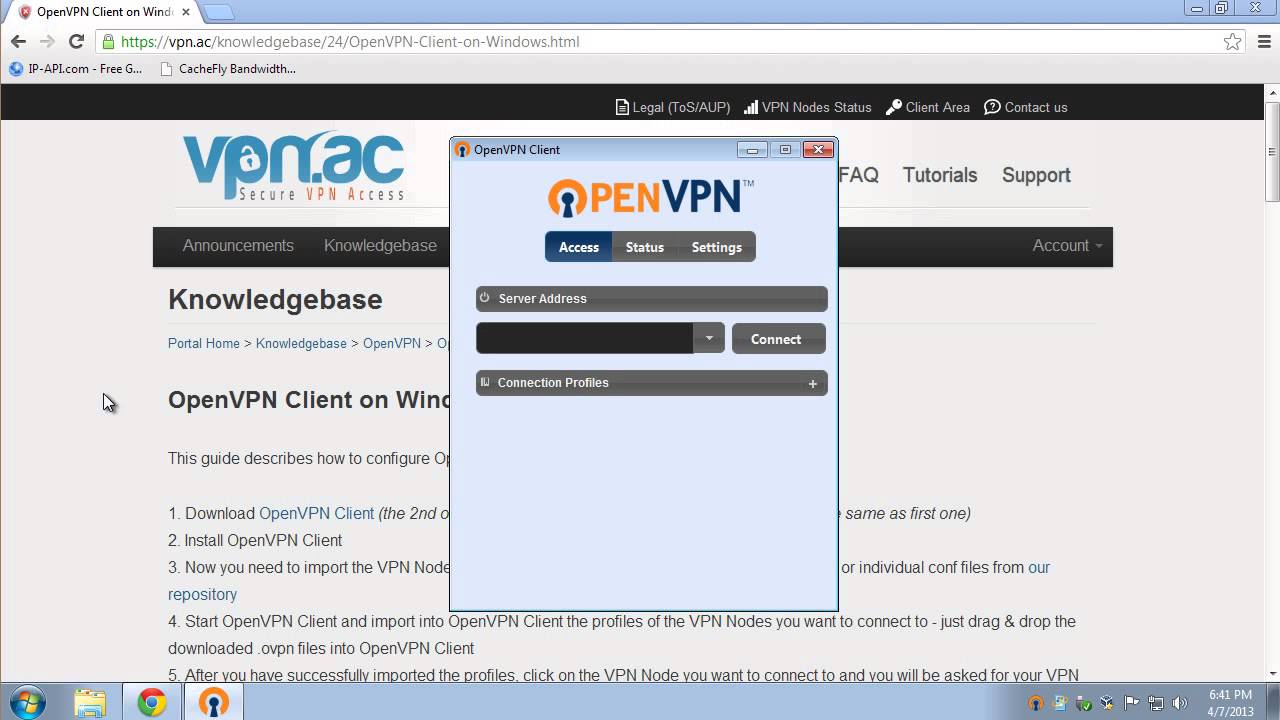 The main benefits of OpenVPN are offering SSO, enabling customization, and configuring settings. Read below to know more:
Open Source Architecture
OpenVPN is an open-source software. This enables users to deploy it on any device using any operating system; meaning, there are no constraints. Additionally, users can further customize and design the software according to their business context and preferences. This simultaneously runs with other features such as a two-factor authentication thanks to the intuitive and powerful management interface.
Single Sign-On Feature
OpenVPN employs a single sign-on for users into their networks. This makes signing on a breeze. Developers can employ such feature by just adding a few lines of code. This option saves time as everybody can sign-on once and go on about their jobs and other activities on the network.
Robust Authentications
OpenVPN allows users to create their own authentication protocols and challenges to better protect their servers. This adds another layer of tight security. This feature detects and defends against bots and hackers. With this, users will be able to determine who gets access to the right responses for network entry at the get-go.
Disabled Web Feature
OpenVPN is offered with a disabled web feature. Administrators can now choose to lock up web functions while keeping some ports open to the internet. When this feature is enabled, users do not have to open a web browser to configure settings. This helps in avoiding security issues that are browser-related.
API Support
The software supports both Windows Crypto API and MacOS X Keychain for storing keys. Additionally, it can seamlessly integrate with MacOS X. This provides multi-daemon and API support. Plus, it also comes with adaptive protocol support.