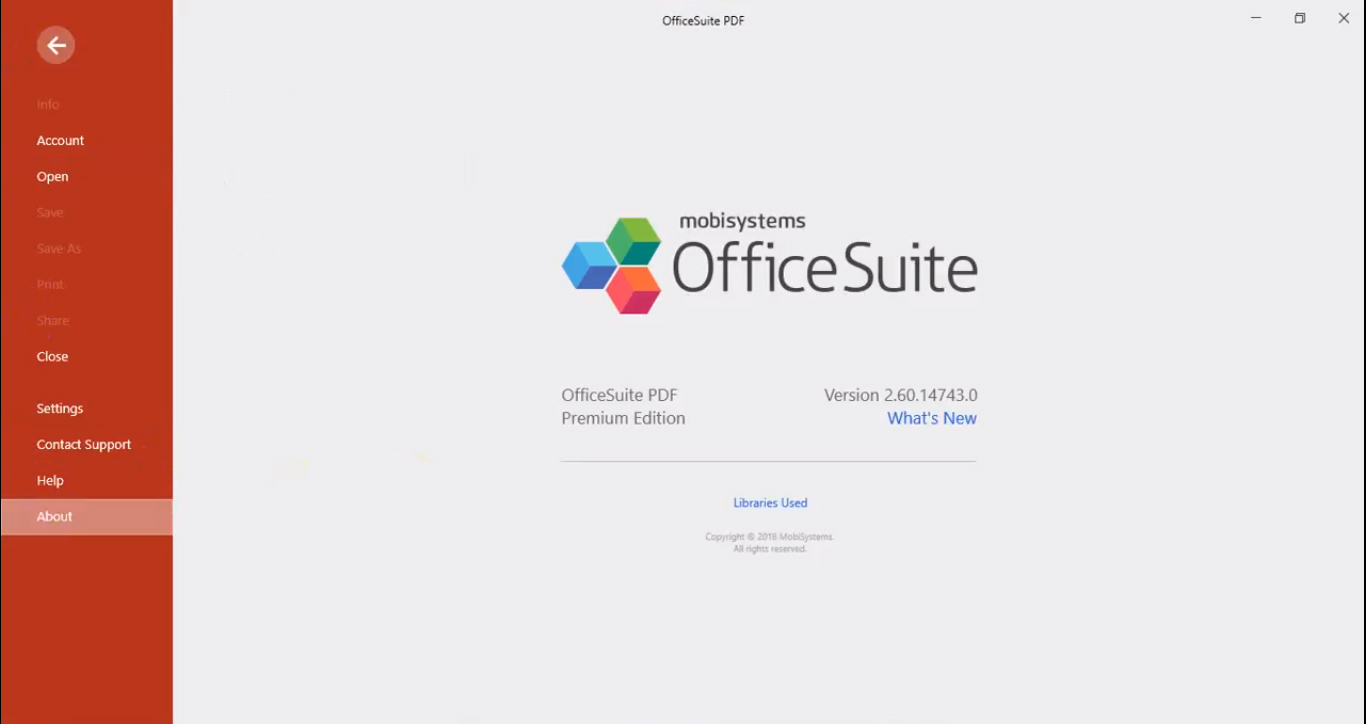 The main benefits of OfficeSuite are its multi-platform support, security, smooth licensing, wide range of document format support and conversion capability. Here are more details:
Multi-platform
OfficeSuite is developed for different platforms namely iOS, Android, and Windows, thus minimizing the delays for tasks that involve document processing. This is due to having multiple options for the platform that are preferred by employees. The cross-platform feature is also helpful for users who are always on the move.
Secure
OfficeSuite provides documents with several layers of security. This ensures a safe working environment for companies. Files, especially sensitive ones, can only be accessed by people with proper authorization since the documents are protected with digital signatures and passwords.
License manager
Users subscribed on Business Plan are treated with easy adding and reassigning of seats through the platform's dashboard. It provides managers and executives some advanced administrative tools that allow them to easily manage license rights for their employees.
Multi-format support
User productivity is enhanced by OfficeSuite since the system supports many types of document formats such as the MS Office legacy DOC, PPT and XLS. It can also process OpenDocument formats which means that it can create or edit documents that are on CSV, RTF and TXT format.
Conversion feature
OfficeSuite allows users to use work with their files on different devices because it has the capability to convert documents into PDF, ePub and other popular formats. This is a feature that is commonly absent from other similar solutions.