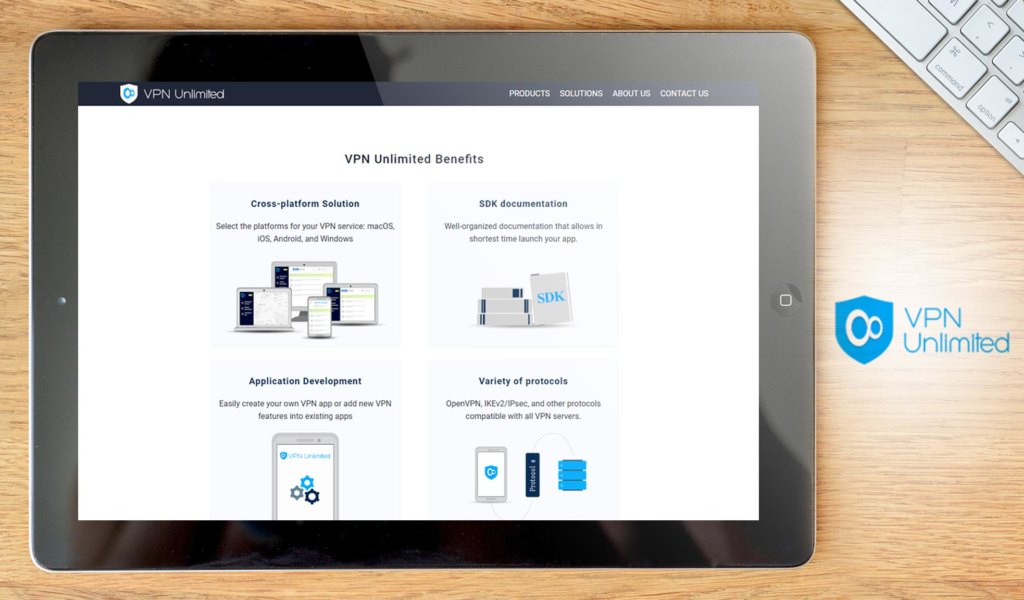 The main benefits of OEM VPN Unlimited are the tighter security on the network it provides, cost-effective approach in starting VPN venture, and building of better applications. Here are more details:
Stronger Network Security
Many of the public Wi-Fi is riddled with security holes that make those who access them prone to cyber-attacks and unauthorized access. With OEM VPN Unlimited for Routers, however, users' network security is boosted by a significant amount. Regardless of the businesses' nature, they can be assured that their customers using their Wi-Fi are completely shielded with a bunch of completely secured routers. Safe wireless network means more customers attracted to their business, providing them a chance for better revenue.
Cost-efficient Entry to VPN Business
The VPN businesses can be expensive and tricky especially when just starting out. First of all, users would need to heavily invest in the development of infrastructure as well as shoulder the huge sum of maintenance fees. Those situations, however, can be avoided through OEM VPN Unlimited White Label. That's because KeepSolid would be the one to provide the infrastructure and they'll handle maintenance works as well. Thanks to this, users can easily start venturing on the VPN market and have their undivided focus on growing their enterprise.
Creation of Better Apps
OEM VPN Unlimited SDK provides users with a VPN platform that allows them and their teams to build richer and better applications for their clients or for their own business. The platform, which is powered by KeepSolid VPN, is capable of creating feature-packed and powerful applications for Windows, Android, iOS, and macOS systems. Existing applications that need more oomph can be processed within this module as well, to make them more loaded and secured.