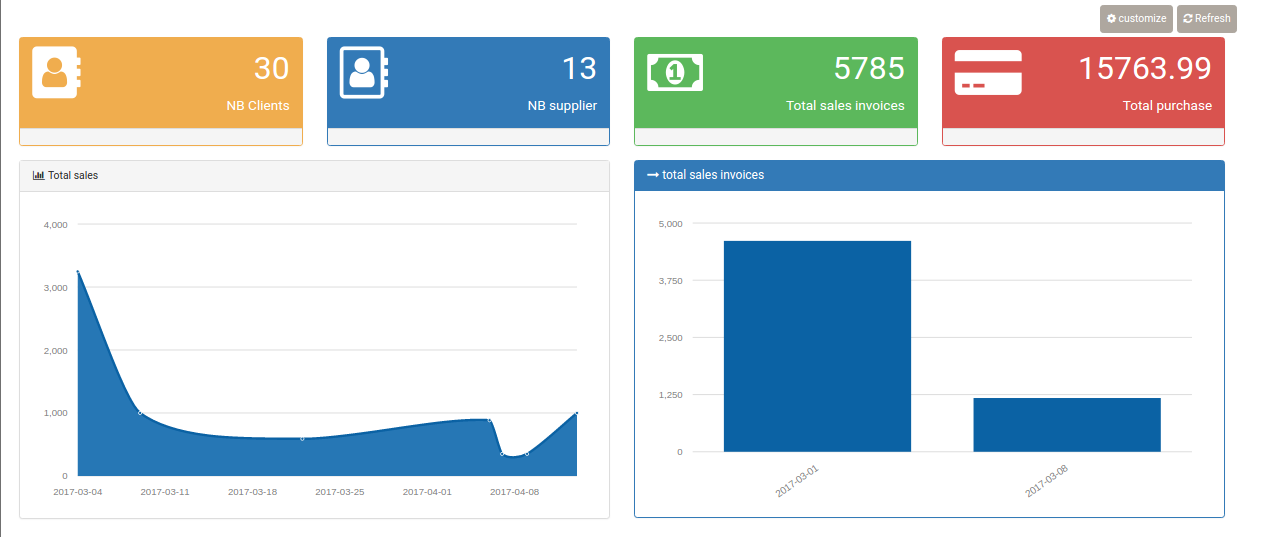 The main benefits of Odoo are its omnichannel feature, intuitive UI and modularized stack. Here are the details:
Odoo can cover a wide range of business operations ranging from omnichannel sales and inventory to CRM and project management. The platform does more than just integrate with any software system, it replaces apps currently in use to effectively manage sales processes.
Odoo might appear like a complex system, but it's really not. It offers a highly streamlined UI, outstanding support, and a growing community that helps ensure users won't have any issues in using the software.
The platform helps you break free from older ERP systems. It's a modular system with numerous modules to choose from. Users are given the freedom to add more modules whenever they see fit. Since Odoo is well integrated with other third-party apps, it can seamlessly be used to improve business processes.
In addition, Odoo helps lower the Total Cost of Ownership (TCO). The tool is updated to easily replace other BPM apps. Users who deploy Odoo will see a decrease in admin and inventory costs, reduced cycle times, and precise reporting.
The tool offers a lifetime package free of charge. It works well with small businesses or startups. Odoo is tailored to meet business-specific needs of users. It does an excellent job of keeping up with any sudden business changes.