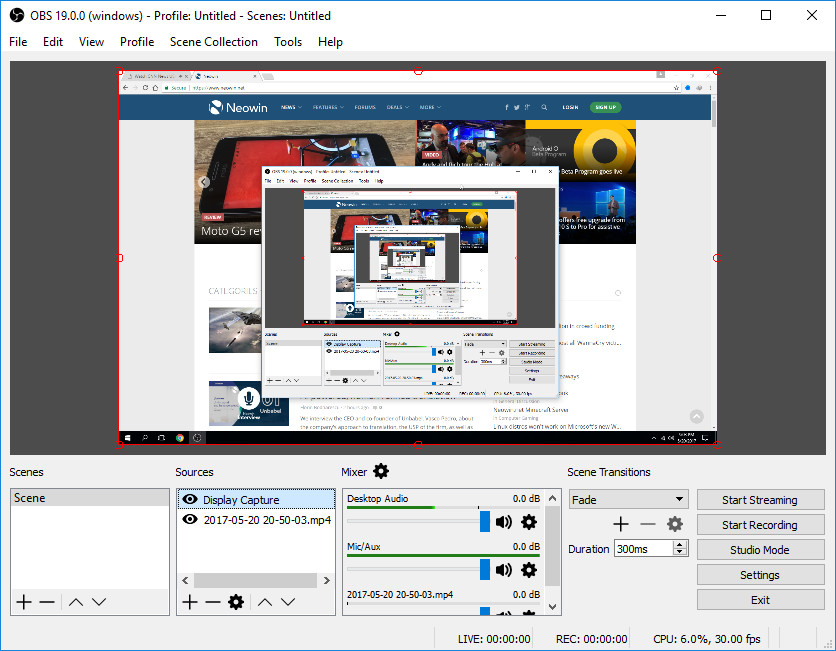 The main benefits of OBS Studio are its robust feature set, ease of use, and it's free. Here are more details:
A powerful program, OBS Studio offers a wide range of features for screencasting. Though it is free software, it has powerful features that no other free software offers. The application streams with various platforms like Facebook Live, YouTube Live, Hitbox, Twitch, and more.
The easy to use interface makes the process hassle-free while the easy to read feature allows users to add sources, capture cards, and windows images.
With OBS Studio, you can even customize the quality of capture, set the resolution as per your requirement, or use the resolution of your monitor. You can also set the fps as per your need and downscale the resolution. You can find the best option available by looking through different live streaming and recording settings.