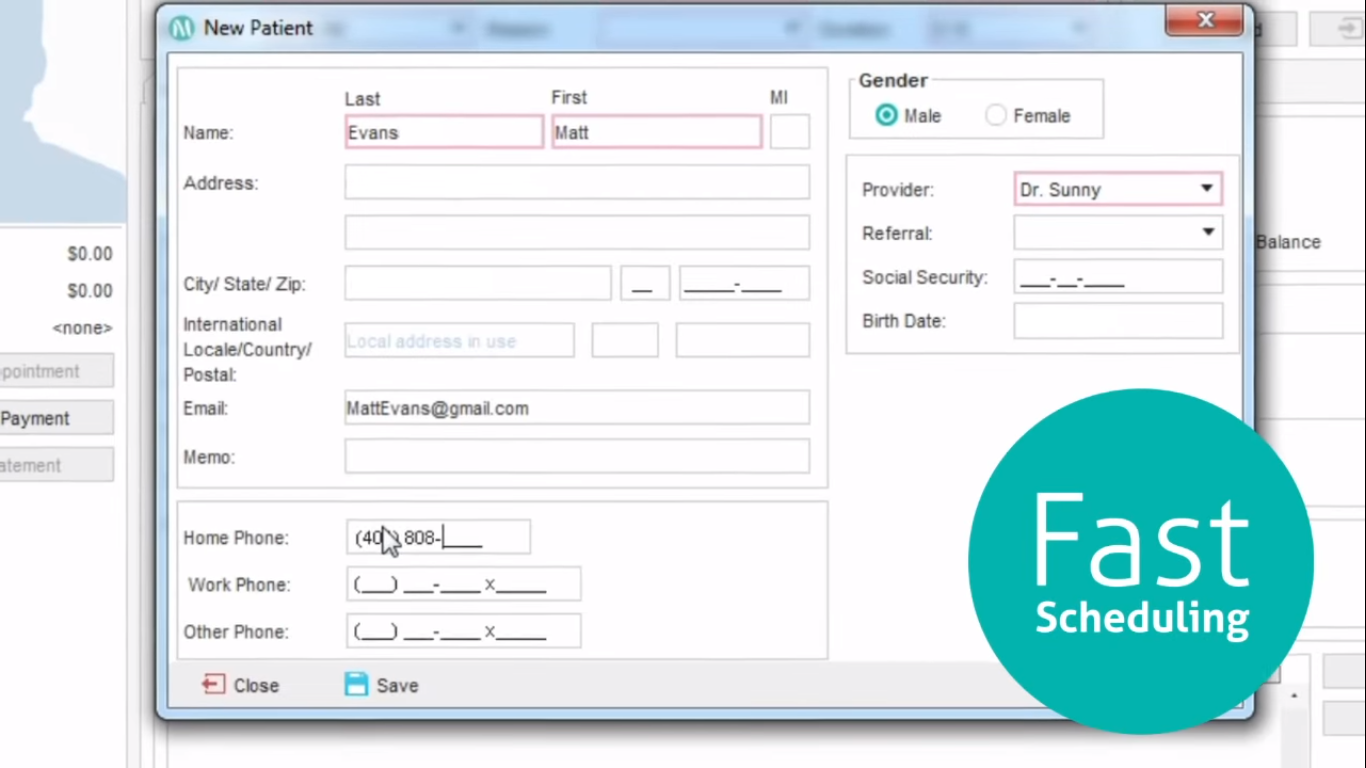 The main benefits of NueMD are its capabilities that help medical practitioners accomplish more tasks, money and time-saving perks, and valuable billing solution. Here are more details:
Improve Productivity
NueMD makes the process of scheduling appointments as well as creating claims more effective and faster, giving users more time to focus on giving patients quality care. It helps users see four more patients per month and save twenty-three minutes daily. On top of that, the platform gives you the flexibility to choose whether to get all available products or pick those which you think you'll need for your service.
Money and Time-Saving Benefits
Another incredible perk of using this platform is its capability to help you save more money and time in your practice. It is equipped with all the functionalities and tools needed to organize patient records. The capabilities can also be extended as the software offers integration with a host of businesses' EHR solutions. Furthermore, it helps you centralize all your processes which means everything related to your practice including e-prescriptions, PCM, and e-labs are accessible from one place, making it easier and faster to manage patients.
Billing Solution
NueMD comes with a billing solution that can send out claims, even in batches, to anyone which makes the process faster. The platform offers different exclusive plans to meet the billing loads of each practice and the flexibility to pay only the amounts received. It is also important to note that the system gives you can have 30 days to recoup claims.