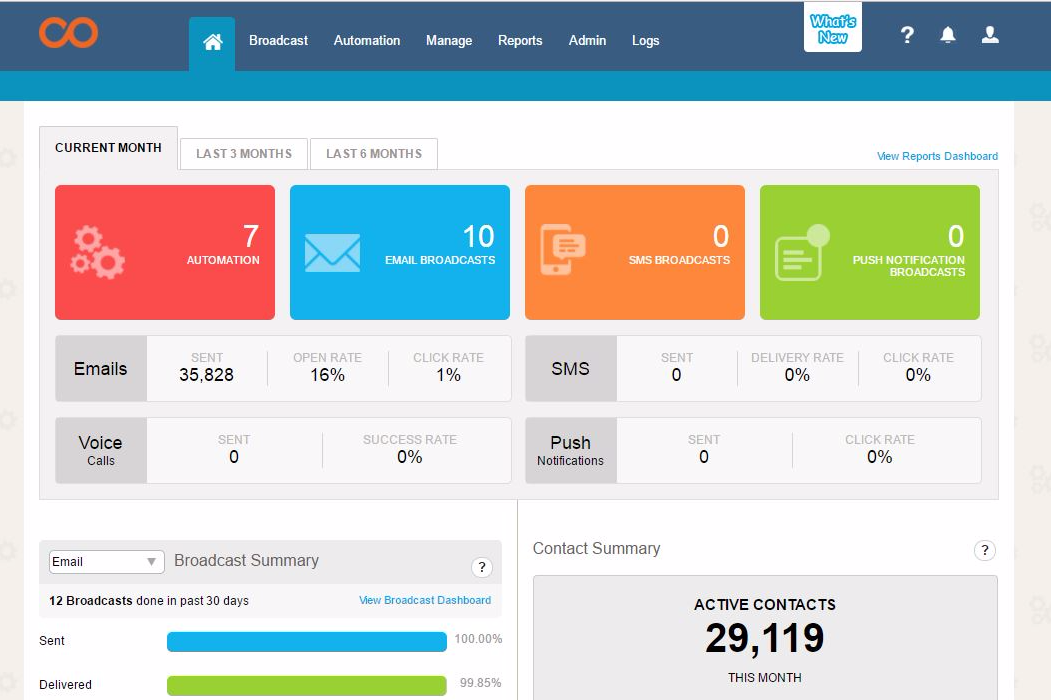 The main benefits of Netcore Smartech are its customer mapping functionality, personalized marketing, the capability to deliver effective communication with customers, and actionable insights. Here are more details:
Customer Mapping Functionality
Netcore Smartech comes with a customer mapping functionality that helps users provide automated, one-on-one customer experience on a consistent basis. With this feature, in addition to the system's WYSYWYG editor, users can also create complex workflows without the need to deal with technicalities.
Personalized Marketing
This platform also provides users with the flexibility to deliver personalized marketing messages that can be modified in real-time, ensuring maximum impact and resonance of the messages. In addition, you can view and analyze the reactions of your customers and use it to make better, if not perfect response, for your following action.
Effective Communication with Customers
It can be daunting to effectively and efficiently communicate with your customers. Netcore Smartech understands that so it automatically delivers consistent messages to several different customer segments so you can focus on delivering outcomes.
Actionable Insights
Insights guide businesses towards achieving growth and success. Besides, all business decisions should be based on solid data analyzed to gain actionable insights. With Netcore Smartech, you can have a powerful analytics tool that can help you know how your customers perceive your business and completely understand the reason behind their behavior. With this capability, you can know what makes customers tick, the factors that encourage them to do particular actions, as well as their tendencies and use them to create better marketing strategies.