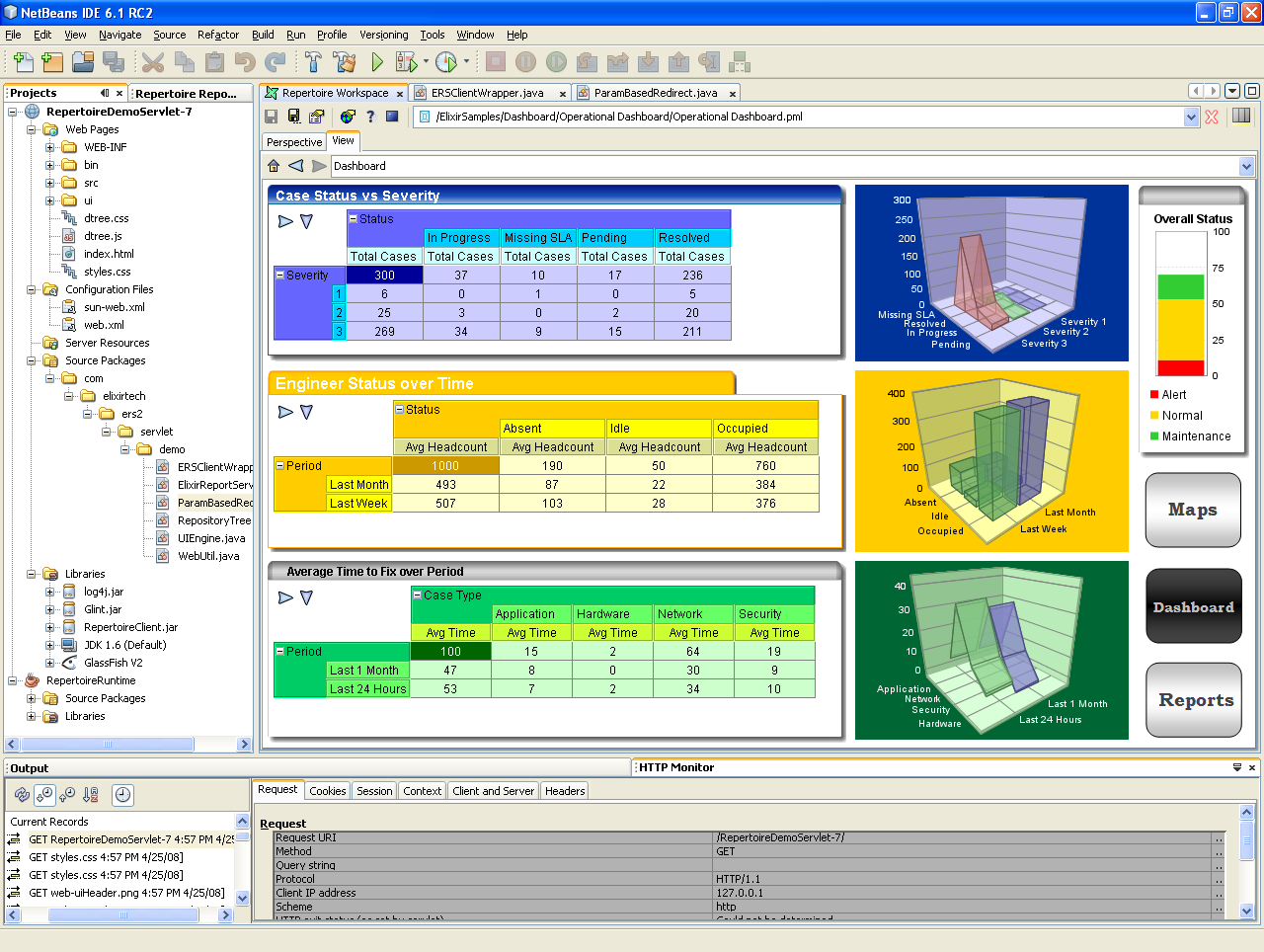 The main benefits of NetBeans are it is easy to use, it features a powerful code editor and it provides other helpful features to assist in development. Here are more details:
Easy to use
NetBeans is created for developers who want to build applications in a fast and smart way by providing rich code analyzers, editors, and converters that support the latest Java technologies. It enables developers to take advantage of the advanced Java 8 language constructs to quickly and easily upgrade applications.
The system will also run smoothly on any operating platform without the need to adjust any of the users' coding scheme. It also provides a vast number of editing tools which can work on different languages such as JavaScript, XML, and HTML.
Powerful code editor
The system's code editor empowers users to proceed with their coding quickly and smoothly by offering them with robust tools, code generators, code templates and coding tips for easy refactoring. The system's functionalities can be extended through various plugins and the editor works well with drag and drop tools. This allows for smart development of GUI for PHP, JAVA SE, JAVA EE, Java ME, HTML5, and C/C++.
Rich development features
NetBeans has static analysis tools which enable users to save expenses gained from buggy code. There is also a NetBeans Profiler feature that could provide professional assistance to developers and aid them in optimizing application speed and memory usage. It also aids users in creating reliable and flexible Java SE, JavaFX, and Java EE apps.