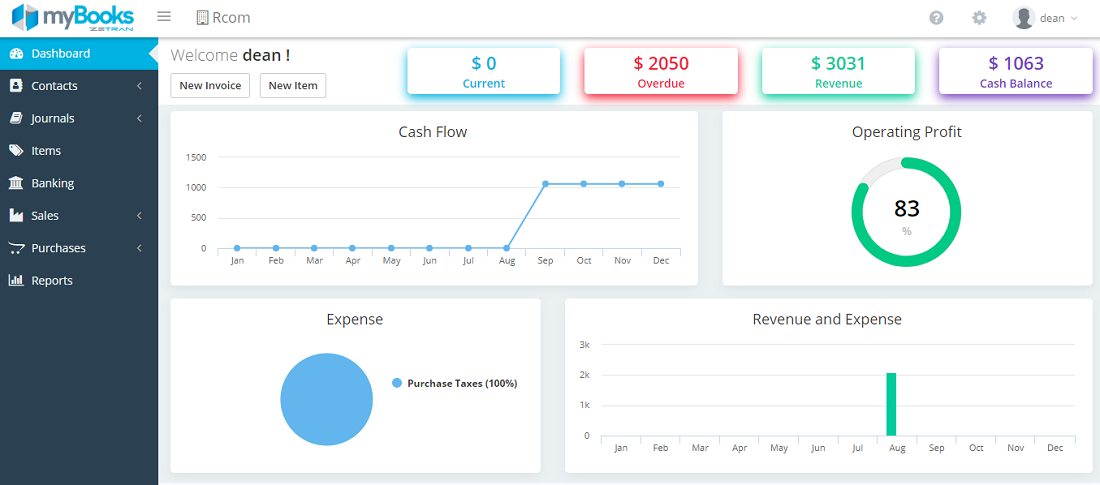 The main benefits of myBooks Online Accounting Software are its straightforward pricing scheme, removal of complexities of foreign exchange, automated bank feeds, accurate invoice generation, and transparent accounting insights. Here are more details:
Simple pricing
myBooks Online Accounting Software employs straightforward enterprise pricing schemes that are typically absent from most accounting systems. There is a free version as well that is capable of limited functionalities but is still powerful. It is also easy to sign up for the system so it can be immediately integrated into the business.
Simplified foreign exchange transactions
Converting amounts when transacting with foreign currencies can be quite challenging. This aspect is addressed by the platform by taking care of the conversion processes, taking the burden away from the users so they can focus more on the other aspects of their business.
Automated bank account connections
The system provides automated bank feeds to the users' dashboard by connecting with their bank accounts. With this, only a single interface is needed for managing multiple bank accounts saving users some time while also giving them better visibility in the status of their finances.
Precise invoicing
With myBooks Online Accounting Software, invoicing becomes a less tedious task because it provides users with a template that they only have to fill when having to send on to their partner, client, etc. Thanks to this, the format becomes more consistent and data entry tasks are reduced.
Accounting insights
myBooks Online Accounting Software provides accounting insights that are arranged in easy to digest and comprehend manner. This is helpful for making smart and quick business decisions.