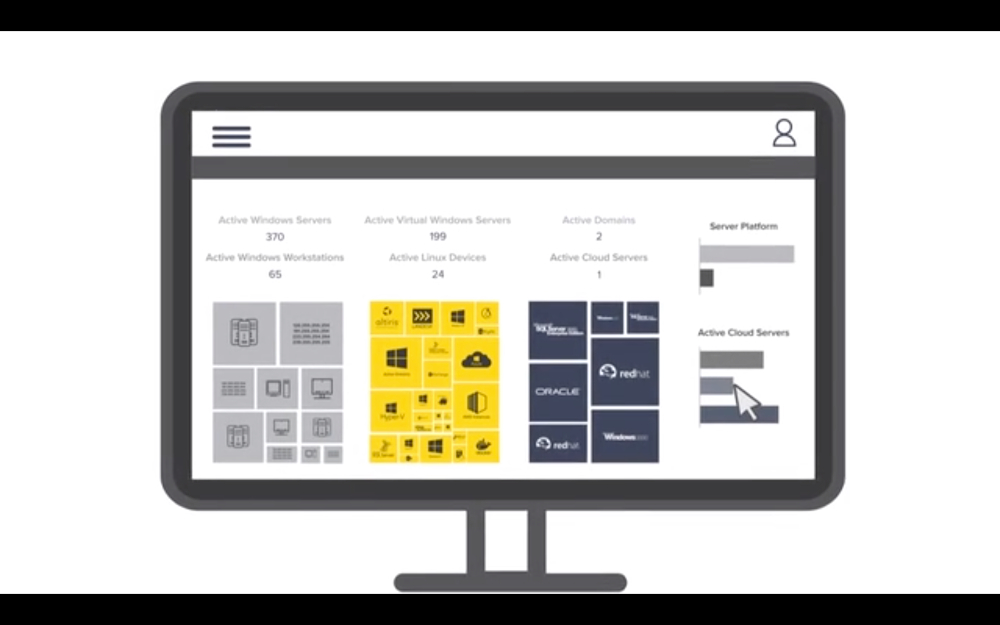 The main benefits of Movere are its easy data collection, simple application, and future-proof system. Here are more details:
Movere provides businesses with data that is accurate and also automates a lot of processes. These include how IT-related information is presented visually,  analysis, collection, and inventory.
Whether the environment used by businesses are decentralized or centralized, Movere can still run on it. This means that stakeholders and executives can easily get the information they need, no matter how big or small their infrastructure is.
Setting up Movere is not a complicated process since it does not need any on-premises installation thanks to its cloud architecture. It also only takes just a few minutes after being set up for Movere to scan the system and give IT administrators results.
Whatever work processes a company may already have in place, Movere can adapt to it. Information can be arranged in a manner that the company prefers, thanks to data categorization tools like user and asset grouping and tagging.
Movere is also updated constantly, making sure that any new advances in technology do not interfere with how businesses use the application.