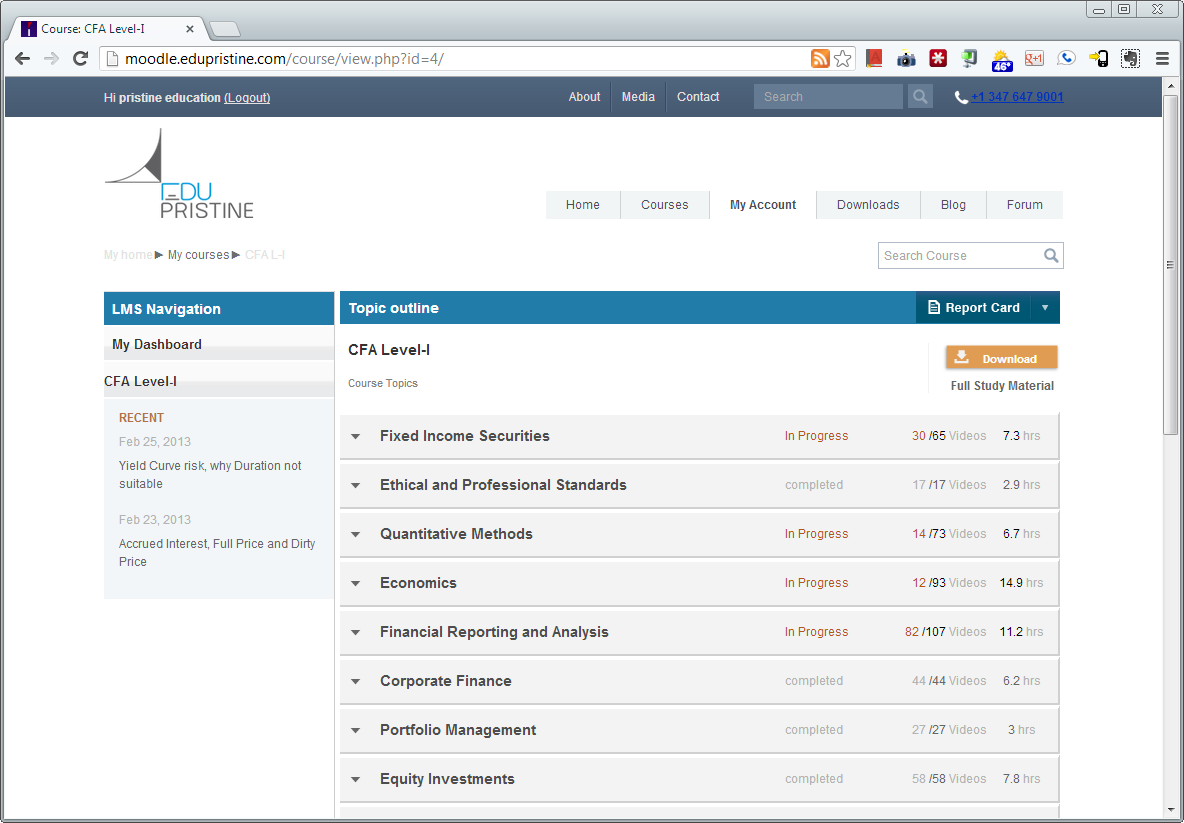 The key benefits of Moodle are bulk creation with backup, built-in file management and multilingual support. Here are the core benefits to be had with Moodle:
Simple to use
The interface is intuitive and easy to learn using drag-and-drop tools. Plus, you can access the system in any desktop and mobile devices via a web browser. The platform supports Windows and Android.
Regular updates
Moodle is always updated to improve user experience and as protection against bugs and hacks. Its huge user base and community share best practices and tips, making the LMS a highly agile system with an array of plugins, add-ons and support levels readily available.
Global learning
The platform supports more than a hundred languages, making it an ideal LMS for global learning programs. You can also use it as a training platform if you have a globally dispersed workforce. Moreover, its community comes up regularly with language translations, so expect Moodle to cover more countries.
Customized learning
Beyond customizing the design and layout, Moodle can be configured to support pure online learning or blended learning approach. That means processes and user roles can be customized to fit either methodology.
Secure system
Security features are updated constantly to guard against data breach. You also have the option to deploy Moodle in a private server for added protection.