MiniTool ShadowMaker Reviews: Pros, Cons & Pricing of the Popular Backup Software
August 6, 2018
0 Comments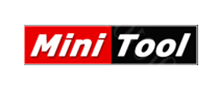 Price: Free
Our Score: 84%
What is MiniTool ShadowMaker?

MiniTool ShadowMaker is a backup management solution that makes it simple to create and manage backups. It empowers you to easily backup your data, from partitions to whole hard disks. You can restore the info completely without issues such as data loss.

With MiniTool ShadowMaker, you can backup partial as well as entire systems and also perform disk and system restore. You can schedule backups to automatically run every day, week, or month, and let it work in the background while you perform other tasks. Key features include disk cloning, backup schemes, and bootable media builder.

The good news is, this backup software is free. Simply download the app and you can start using its features and tools.
Main Features
Backup Scheduling

Backup Scheme

Disk Cloning
Quick System/Disk Backup

Safe System/Disk Restore

WinPE Bootable Media Builder
List of Benefits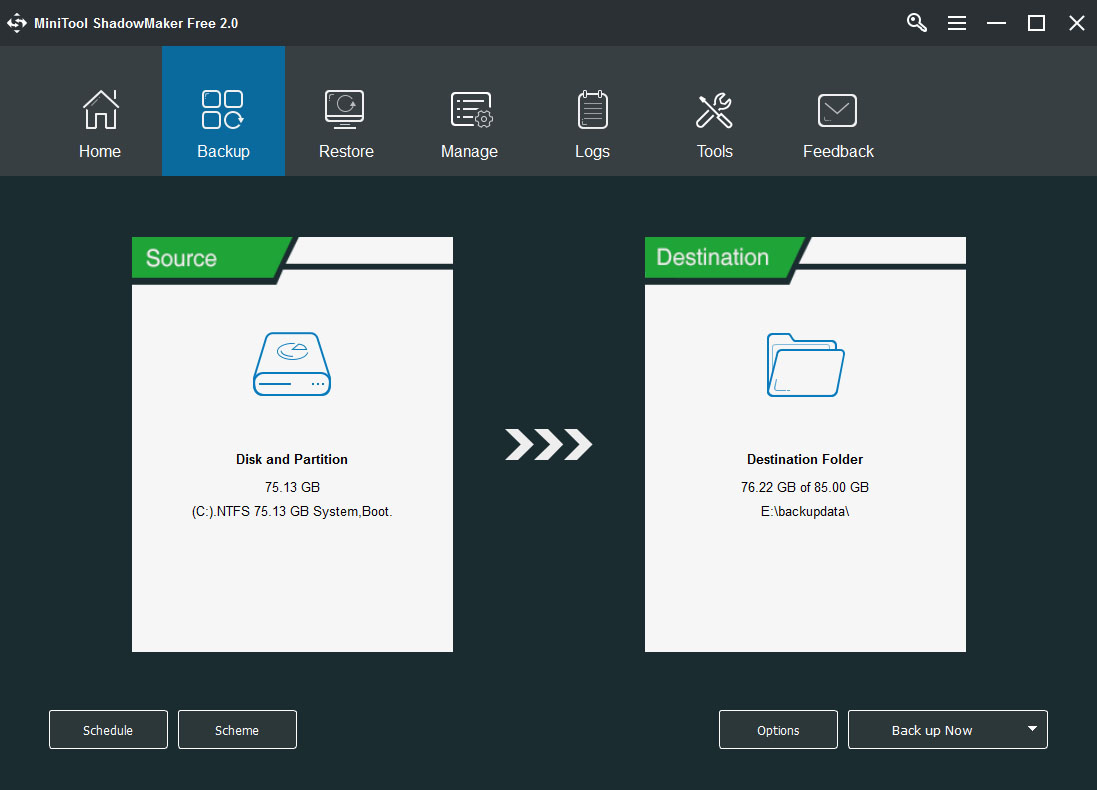 In our MiniTool ShadowMaker reviews, the software has been distinguished with our Rising Star of 2017 Award and the Great User Experience Award.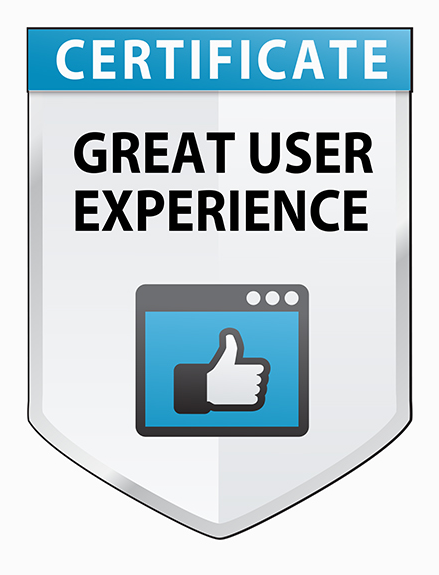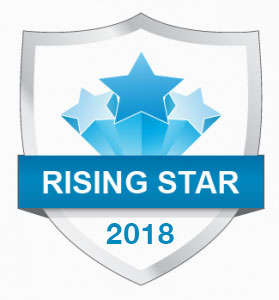 MiniTool ShadowMaker is a free backup program that you can utilize to effortlessly backup your system, by partitions or the entire system. You can quickly backup your disks and systems, and prevent data loss due to breaches, unauthorized access, malware attacks, or accidents.  
If you need to go back to a previous state, the software enables you to do a disk or system restore without data loss. MiniTool ShadowMaker reviews indicate that the program's WinPE Bootable Media Builder feature permits you to produce a bootable media that you can utilize to shift back your operating system to its previous state.
Another big advantage is you don't need to do manual backups. Simply set a schedule for daily, weekly, or monthly backups and forget it about it and the software will do the needful quietly in the background.
MiniTool ShadowMaker allows you to clone your hard drive to create backups or shift to a superior hard drive. Plus, you can manage the hard disk space occupied by the backup files and control their storage. This enables you to easily find and restore them when required.
Technical Specifications
Devices Supported
Language Support
Pricing Model
Customer Types
Freelancers

Small Business

Medium Business

Large Enterprises
Deployment
Available Integrations
No info available
Video
Available Support
Software Pricing
MiniTool ShadowMaker is a free software and you can download it without paying a penny from the product website.