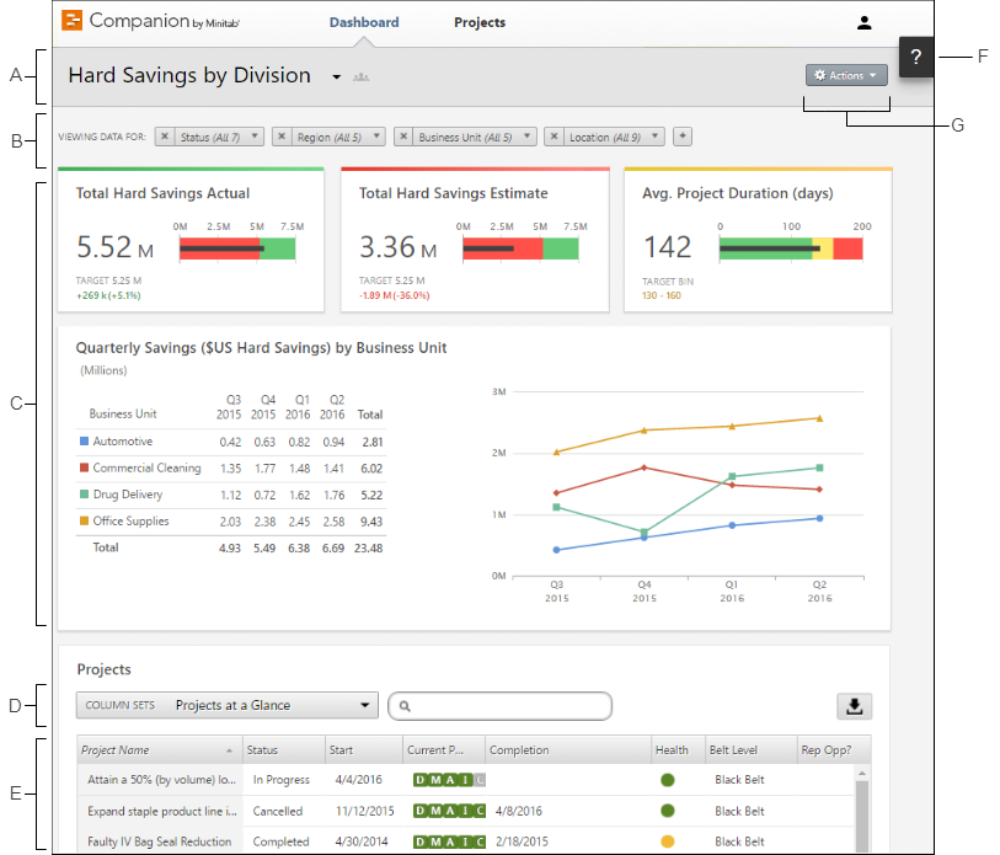 The main benefits of Minitab are its user-friendliness, its Assistant feature, and its customer service.

Data analysis can be made more thorough with Minitab Statistical Software and its user-friendly tools, so much so that substantial data can be drawn even by people without advanced knowledge of statistics. Businesses benefit from it, and it can also be used to teach data analysis and statistics in universities and colleges.
Users are also aided in data analysis and result in interpretation by the Assistant feature. Armed with data on which areas can be improved, users can formulate better measures to upgrade process and product quality as well as to improve efficiency.
There are also several features that help user's meet their quality improvement goals as well as simplify workflows. Sharing, rolling out, and replicating a project is made easy by Project Roadmaps. Statistics can also be monitored in real time with Instant Insights, which automatically displays the data on the program's dashboard.
Further analysis of derived statistics can be made with Minitab Quality Trainer, which is the supplementary application that goes with the software. Users can utilize this as a cost-effective method of studying statistics when they are online. Users can also confidently present their data with Companion by Minitab.
Issues encountered when using Minitab can be easily addressed by its customer service, as well as the training provided to users. The software also has multi-user licensing so companies can really make full use of it.