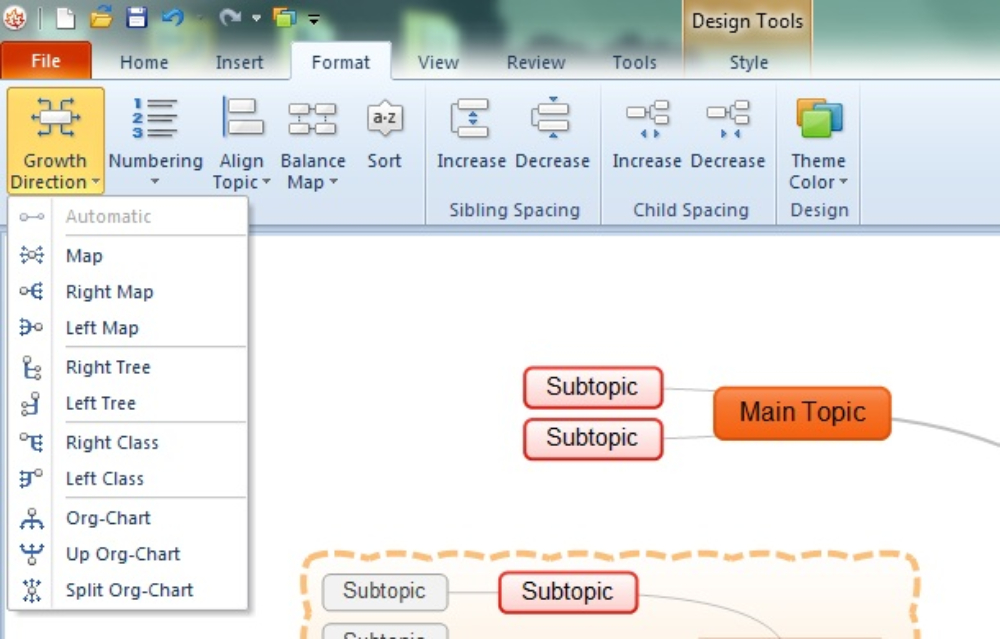 The main benefits of MindMaple are its intuitive mapping, its task integration, and its map sharing. Here are the details:
MindMaple has a natural drawing interface that frees users from restrictions when it comes to creating their maps. Spaces and maps can be personalized to fit the users' tastes, and things can be moved around as much as they want.
Videos, pictures, and images can also be added to maps made with MindMaple. Maps can also fit the branding of an organization, with users able to alter the colors and themes of the interface to fit company aesthetics.
Project task management can also be done with MindMaple. Users can include critical details about their tasks on the maps they create. Documents and other files can also be attached to help users complete their tasks.
Tools like boundary makers and relationship builders make it easy for users to look at topics and subtopics and come up with associations between them. Web content can also be accessed easily as hyperlinks can be pasted on maps created with MindMaple
Maps can also be exported into Microsoft applications formats, as an image, HTML, or text. All of these options make it easy for users to share their maps with their teammates.