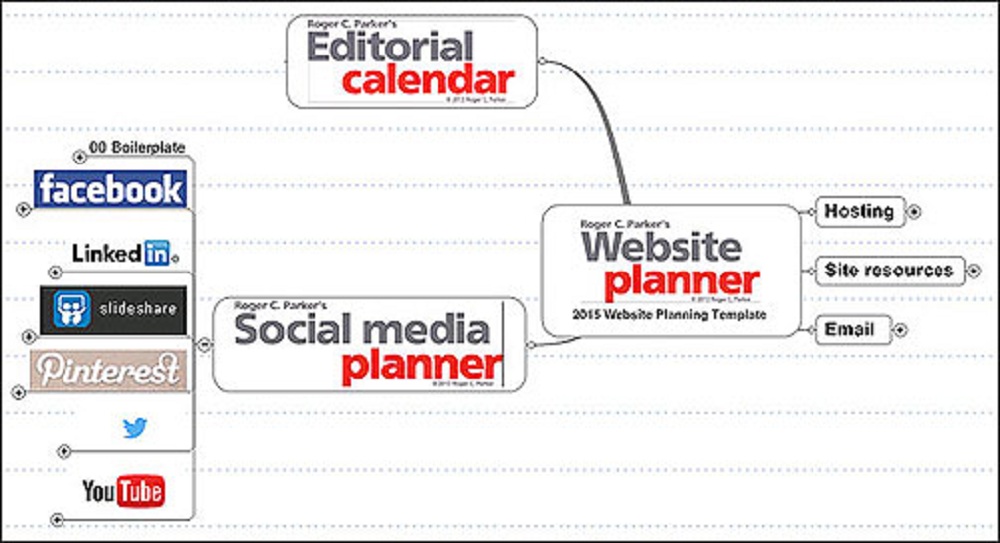 The main benefits of Mindjet are its capability of handling enterprise innovation at large scale, promotion of employee engagement, and it provides an innovation engine that drives the best results. Here are more details:
Manage enterprise innovation
Mindjet is most likely the only platform out there that has enough tools and features for managing enterprise innovation at large scale. It is equipped with a framework required by businesses to create predictable, sustainable, and repeatable innovation process. It also allows users to choose the greatest ideas in a scientific manner.
Employee engagement
The platform provides a totally transparent process of innovation that everyone can see to show them that their voices and ideas are being heard and taken into account. Comments and group discussions are primarily focused on making and escalating ideas. Furthermore, incentives for participation are given through gamified mechanics. All this gives users the engagement level that other similar solutions cannot.
Innovation engine
Mindjet features an Innovation Engine that aids users in coming up with the best ideas that can drive significant changes in their business. Thresholds can be set to automatically and quickly elevate information or ideas to the next level of a business's decisionmaking. Users and their colleagues are able to make their choices through Pairwise voting created by the organization's patented algorithms. This drives the ideas that would show the best results, from selection up to the implementation.