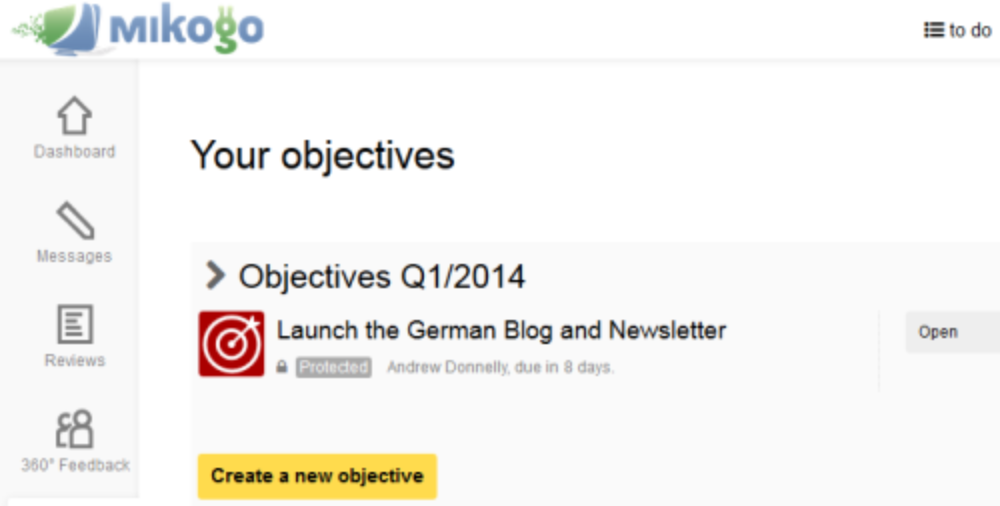 The main benefits of Mikogo are its HTML viewer, its different plans for commercial and non-commercial use, and its rich features. Here are more details:
Best used for web presentations and online meetings, this free screen sharing solution can be downloaded by anybody. Screen sharing meetings that are rich with features can be had with anybody around the globe.
Mikogo is also 100 percent browser-based so users do not need to download anything or content with Flash. Users who intend to use it for non-commercial purposes do not need to pay for anything, while businesses can avail of professional plans. Getting started is as easy as creating a free account.