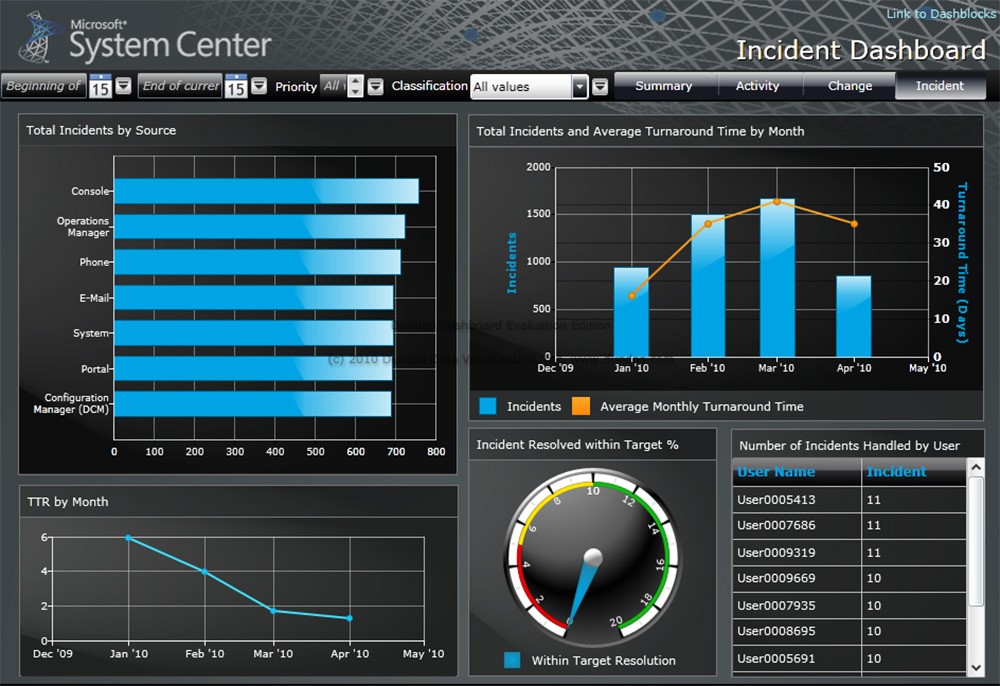 The main benefits of Microsoft System Center are it simplifies IT management, helps promote workplace agility, and its robust features. For more information, read the Microsoft System Center benefits below:
Simplifies I.T. management
Microsoft System Center offers an end-to-end platform for companies with I.T. assets built on different environments and systems. It gives them flexibility in their I.T. management to ensure their assets are kept at optimal performance while allowing end-users to keep using a variety of devices for agility.
Helps promote workplace agility
The platform is compatible with a variety of devices and systems, affording end-users to use different apps and devices that fit their requirements. The platform is compatible with open systems, as well, including Linux, Hyper-V, and VMware. This, while the I.T. manager is able to monitor the variety of the company's I.T. assets across myriad hardware and software environments. As a cloud solution also, both administrators and end users can access the system from anywhere and anytime that they are online.
Robust features
Microsoft System Center provides intuitive and powerful features that help the I.T. team perform their tasks efficiently. Features like one-click processes, easy installation and automated workflows help the tech team cover cumbersome manual and repetitive daily tasks, so the team can focus on more important aspects of their job.