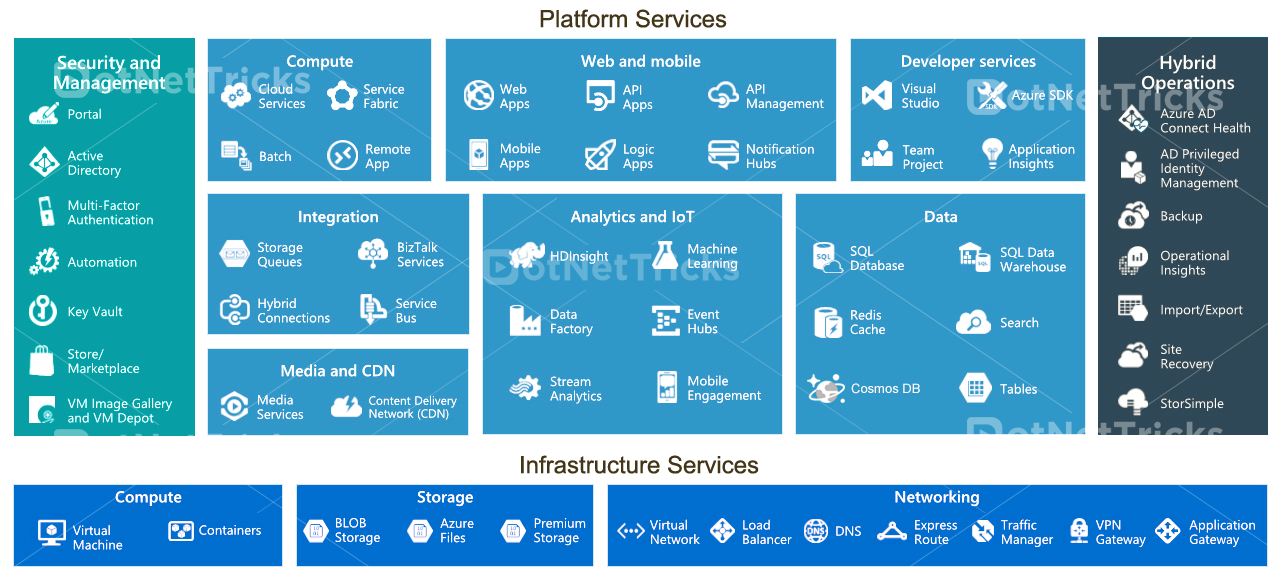 The main benefits of Microsoft Azure Machine Learning Studio are a drag-and-drop interface, an interactive workspace, and valuable documentation. Read on to understand further.
The software is a perfect predictive analytics solution if you are dealing with AI and Big Data because it streamlines machine learning using its cloud-based analytics. The software is a collaborative system that provides users with a drag-and-drop interface to integrate data, data science, cloud resources, and predictive analysis.
The interactive workspace, which is one of the key edges of Microsoft Azure Machine Learning Studio, allows users to create predictive analysis models by using data from single or multiple sources. It interactively transforms and analyses your data with the help of data manipulations and statistical functions and easily helps you generate a set of results.
Its interface enables you to drag and drop analysis modules or datasets into a collaborative canvas, connect them, and edit different parameters and functions so you can come up with effective and trained model and run them within the platform. It even offers you the option to conduct experiments through code writing if you don't want to use multiple blocks. You can also write R scripts for data preparation, and by any chance, the R bundle isn't available by default, you can upload it to the experiment.
Microsoft Azure Machine Learning Studio also made it easy for you to create a web service front end. It only takes a single click to build it once you're done testing the machine learning experiment. Web services allow apps with verified credentials to recover results or pass in data anywhere.