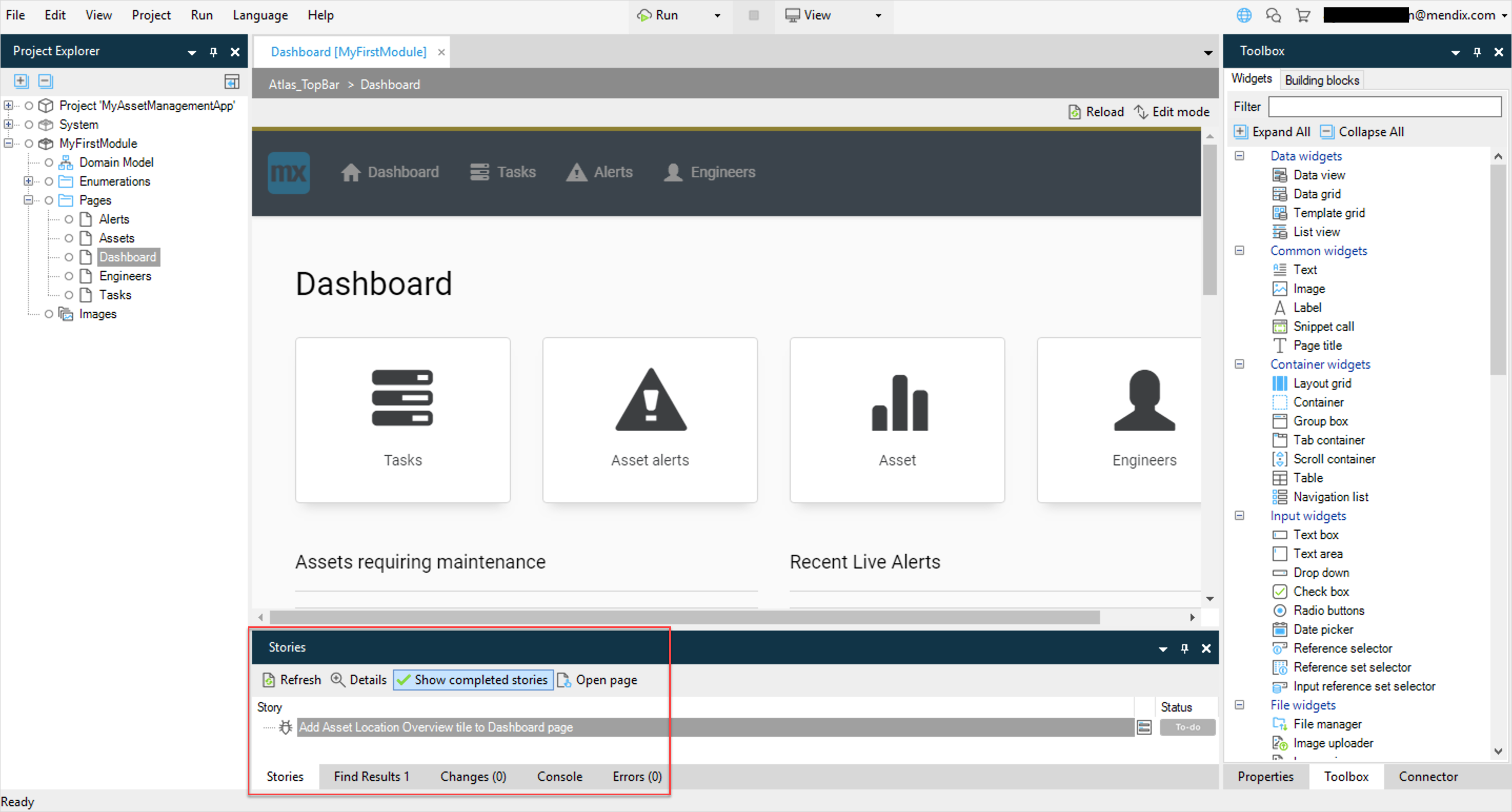 The main benefits of Mendix are its enterprise security and integration, central application management, and one-click deployment. Here are the specifics:
Enterprise Security and Integration
With Mendix, you are guaranteed to have a solution that can be integrated easily with your existing systems like Oracle, Salesforce, FICO, and SAP and access all your data any time. It offers enterprise-grade security that can keep your app and data secure.
Central Application Management
Using a centralized dashboard, you can manage everything from configuration to resources to applications. Your IT department can ensure maintenance, security, management, and documentation in a single location.
One-click Deployment
It only takes a single click for the software to be deployed. Apart from that, the software offers an option to use its cloud or to use your existing cloud. On-premise deployment is also available for those who prefer it.
Multi-channel and Multi-device
With Mendix, you can offer users a great mobile experience as it can be used in multiple channels and devices, including smartphone, tablet, and desktop. Its flexible UI and templates allow you to design attractive and responsive interfaces fast and easy.
Visual App Deployment
This feature allows you to establish a business application in an instant. Its visual modeling provides a much higher level of productivity. It even offers robust support for your project creation.
Open Platform
Compared to other systems, Mendix is an open platform that does not impose lock-ins. You are offered the needed flexibility and control throughout the entire system development.
Social Collaboration
With the built-in social collaboration tools, you can enhance collaboration between your business and IT. All partners across your business and IT will appreciate insights and control at all stage of project development. You can also gather end-user feedback and keep tabs on projects.